The Future of Construction is Digital
When?

15 October 2020 , 11:00 - 12:30

Where?

Online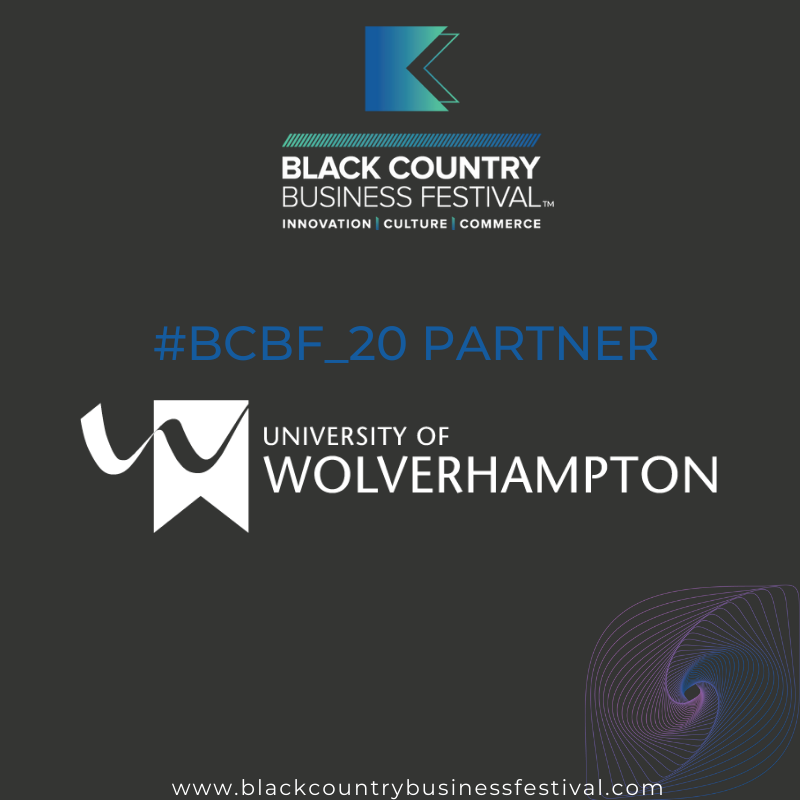 The Institute for Manufacturing at the University of Cambridge will reveal how simple, low cost and off the shelf digital technologies can be combined to provide practical digital solutions to specific industry challenges, giving examples of successful pilot solutions developed for manufacturing businesses.

The Construction Futures Research Centre at the University of Wolverhampton has been set up to support SMEs achieve high standards of delivery in offsite construction. We will demonstrate how using technology and Modern Methods of Construction is the solution to the housing crisis.
The event is aimed at MD / Manufacturing Director / Operations Manager from SMEs involved in construction and manufacturers supplying the construction sector.
What will attendees gain?
• Introduction to Modern Methods of Construction and how this can speed up and improve the efficiency of house building
• How Black Country SMEs can get fully funded support to achieve high standards of delivery in offsite construction
• Build awareness of low cost digital solutions for manufacturing
• Reflect on business priorities
• Identify potential digital solutions to help address these priorities
• Outline a priority digital solution for your individual business
Agenda / Schedule:
11:00 – Introductions
11:05 – Digital Construction on a Shoestring Workshop, facilitated by the University of Cambridge
Shoestring overview and demonstrator videos
11:15 – audience participation
Reflecting on Business priorities
Identifying potential low cost digital solutions for your business
Outlining priority digital solutions
11:45 – Initial feedback
11:50 – Innovative Solutions to the Housing Crisis, presented by the University of Wolverhampton
How business can adopt Modern Methods of Construction and Building Information Modelling
CFRC overview
12:25 – Q&A
Names of speakers:
University of Cambridge:
Dr Greg Hawkridge - Research Associate
Dr Gokcen Yilmaz - Research Associate
Liz Salter - Industrial Associate
University of Wolverhampton:
Professor Mohammed Arif - Head of School, Architecture and Built Environment
Dr David Heesom - Reader in Building Information Modelling
Paul Davies - Knowledge Transfer Manager