Halloween: History, Traditions and Superstitions
When?

19 October 2020 , 6pm-7pm

Where?

online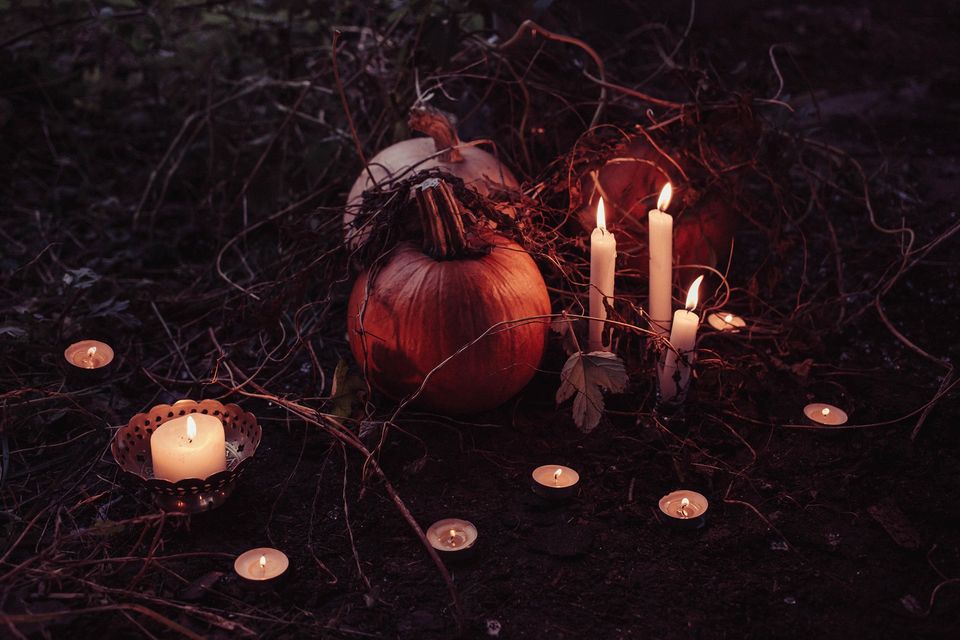 Dr Louise Fenton will discuss the ancient Celtic traditions and how, over centuries, they evolved into the Halloween we know today. The lecture will also look at how Halloween made it to America with the influx of Europeans and the early celebrations of 'Play Parties'. The tradition of 'trick or treat' will be discussed along with some of the superstitions around black cats and ghosts.
This lecture is fully illustrated and is suitable for all ages.
Dr Louise Fenton is a senior lecturer in Contextual Studies at the University of Wolverhampton in the School of Art. She studied Illustration at Wolverhampton for her degree and MA before completing a PhD at the University of Warwick on the Representations of Vodou in 2010. She is a cultural historian, an artist, academic and writer. Her current research is around the representations of Haitian Vodou, New Orleans Voodoo, Witchcraft and the social history of curses.