Changes to Legal Education and Routes to Qualification
When?

15 October 2020 , 09:00 - 11:00

Where?

Online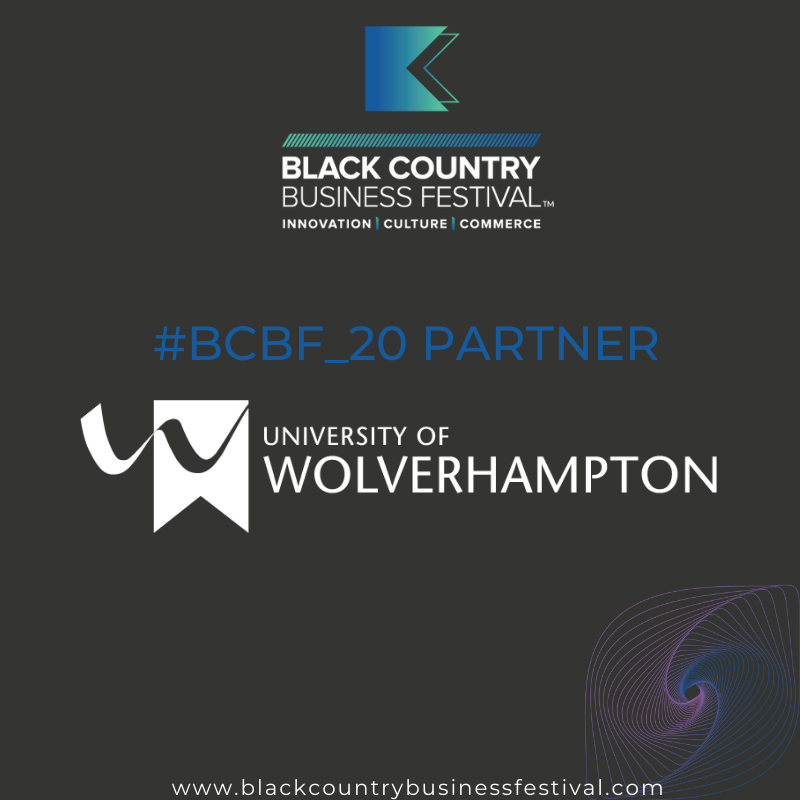 Over the last 5 years there have been significant changes in legal education which impact on professional practice for both private law firms and larger organisations who employ legal teams. The event is aimed at private law firms and larger organisations that employ legal teams are invited to a special event hosted by Professor Sukhninder Panesar, Head of Law at the University of Wolverhampton.
Delegates will hear more about changes to legal education, the new models of professional qualifications, degree apprenticeships and part time studies available for staff at all levels, and the ways businesses need to position themselves and their staff.
The session will include a presentation and an opportunity to discuss the support that the University can provide locally.
Speaker: Sukhninder Panesar – Head of the Wolverhampton Law School