Brownfield: Money Generator or Money Pit?
When?

15 October 2020 - 15 October 2020 , 09:00 - 11:00

Where?

Online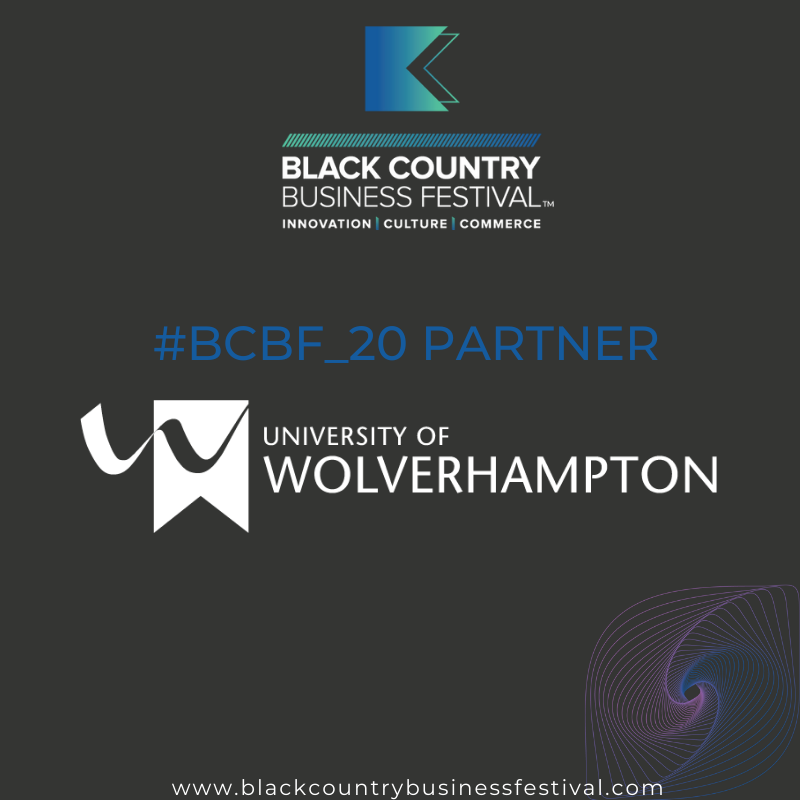 Own or occupy a brownfield site or thinking about buying such a site or renting premises on one? Not sure about the advantages and disadvantages? Want to know more about what might be involved in developing brownfield land or the latest techniques available to support your development? BRIC (Brownfield Research & Innovation Centre) can answer all these questions. The event is aimed at SMEs that are involved in the remediation and redevelopment of brownfield sites, this could include remediation companies, land developers, land owners, construction companies, house builders, architects.
The event will offer:
• Practical advice - Specialist presentations delivered by members of the BRIC team providing insight into strategies, innovations and techniques used to tackle the challenges posed by brownfield sites.
• Case studies – providing hands-on experience of the free support offered by BRIC to Black Country SMEs.
• Networking - Meet with other businesses involved in brownfield remediation and redevelopment. Whether you want to have a 1-2-1 with a member of the BRIC team, raise your profile, or simply catch up with peers, this BRIC event offers a great networking and knowledge sharing opportunity.
Attendees will gain practical advice from Brownfield experts, see live case studies and network with professionals involved in redevelopment projects.
Agenda / Speakers:
Mark Schneider, BRIC Project Manager: Project Overview
Noukhez Ahmed, BRIC Researcher: The BRIC Index
Rana Khan, BRIC Researcher: Practical demonstration of the BRIC Equipment
Tony West, BRIC Knowledge Transfer Manager: A BRIC case study
Jan Bayley, BRIC Knowledge Transfer Manager: A BRIC case study