'British Art Show 9: All you need to know about the additional thousands of visitors coming to the Black Country in 21'
When?

13 October 2020 , 16:00 - 19:00

Where?

Online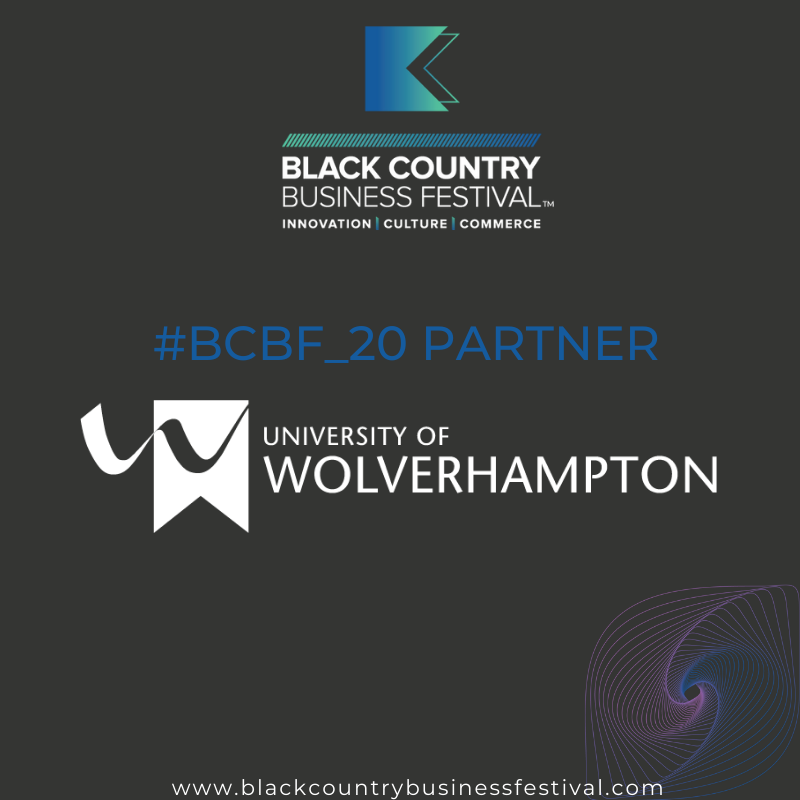 Every 5 years the British Art Show Tours 4 UK Cities nationwide. In 2021 Wolverhampton is one of the chosen host cities for British Art Show 9 and we can expect up to 70k people to visit the region. This is a great opportunity for those in retail, tourism and hospitality to find out how they can make the best of linking in with the organisers and maximising opportunities for their businesses to benefit from this footfall.
Who is the event aimed at?
Businesses of all sizes stand to benefit from the influx of visitors to the City. Hospitality, retailers, cafe, pub and restaurant owners, hoteliers, transport providers, entertainment and nightlife and other regional tourist attractions.
From February to May 2021 Wolverhampton will be hosting 'British Art Show 9', the most anticipated exhibition of cutting-edge contemporary art in Britain. The Show will bring thousands of art-lovers to Wolverhampton from across the UK and beyond, putting our cultural offer firmly in the spotlight. British Art Show 8 attracted over 300,000 visitors in its tour to four cities from October 2015 to January 2017, providing valuable footfall and visitor spend to the tourism, hospitality, retail and entertainment businesses. The organisers for the Wolverhampton aspect to the show will outline how you can prepare and benefit from this fantastic opportunity and help to put Wolverhampton on the cultural map.
Speaker:
Maggie Ayliffe, Head of Wolverhampton School of Art
Marguerite Nugent is Manager, Arts and Culture, City of Wolverhampton Council