Springfield: Live 3D tour alongside live Q&A for School of Architecture and the Built Environment
When?

26 November 2020 , 16:00-17:00

Where?

Zoom Virtual Event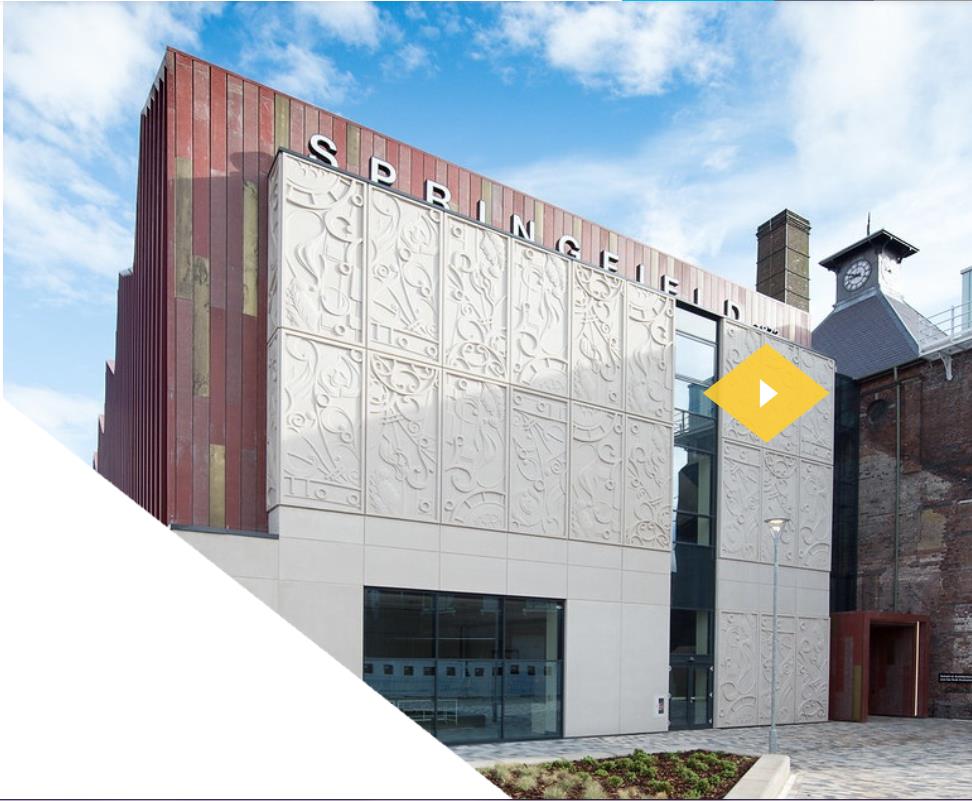 If you are interested in a career in Architecture, Built Environment and Civil Engineering then please join us as we take you on a tour of our new Springfield site, a £100 million project to turn a 12 acre, Grade II listed former brewery, into an architecture and built environment super-campus using the latest Matterport technology.
Find out about the courses we offer, the technology and equipment we have and how our students are currently utilising this space to become experts in their field.
We will be live-streaming the 3D tour so any questions you may have please let us know in the Q&A and we will answer them as we virtually make our way around this amazing facility!