Make your move into Physiotherapy
When?

24 November 2020 , 4.00pm-5.00pm

Where?

Virtual Event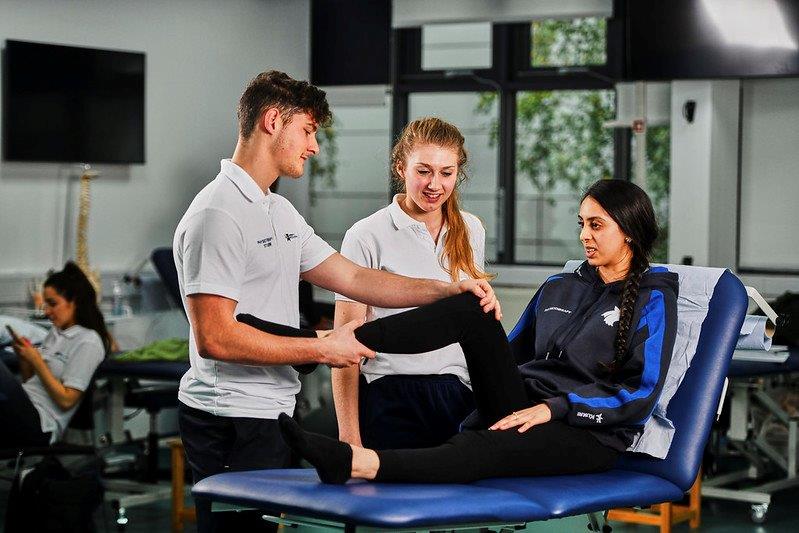 Our physiotherapy team are ready to help nurture your aptitude and passion for a career in allied health, by offering a live Q&A session via Zoom.
This is a fantastic chance to find out more about our physiotherapy programme.
As a qualified physiotherapist, you will have the opportunity to work in a variety of roles within the NHS, community settings, sport and the private, independent and voluntary sectors.
This is a Zoom event.
We look forward to seeing there!