Geopoetic Landscapes
When?

03 November 2020 , 6pm-7pm

Where?

online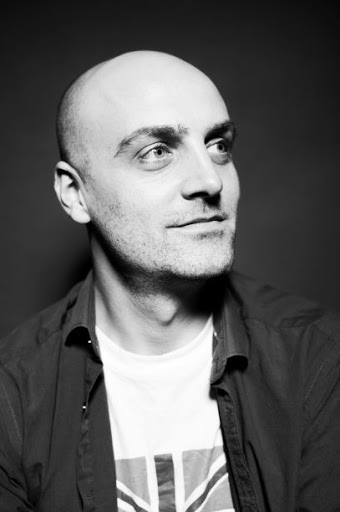 Drawing on the work of Geopoets, Kenneth White, Norman Bissel and Don McKay this workshop will consider a Deep Time perspective on the landscapes that shape us.
Francis will conclude this session with a reading from some of his geopoems.
This project has been resourced and facilitated by the University of Wolverhampton Doctoral College and their Early Career Research Award Scheme.