AstraZeneca Graduate Insight Days with BBSTEM - Annual Event 2020
When?

24 November 2020 - 25 November 2020 , 10:00 - 12:00 & 14:00 - 16:30

Where?

Online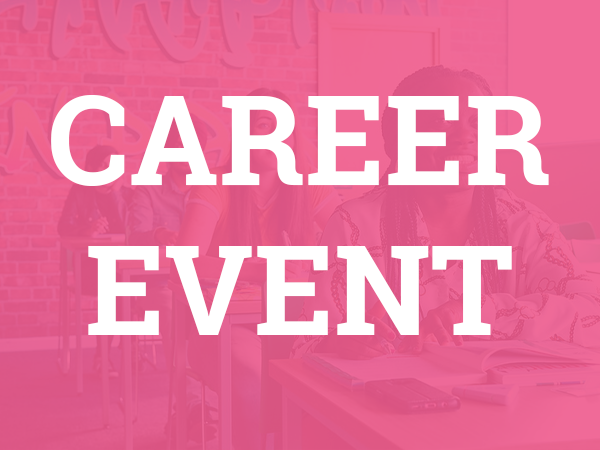 Tuesday 24th November 10:00 - 12:00
Mandatory: Introduction to AstraZeneca and Graduate Opportunities
This session is open to those interested in learning about AstraZeneca and our various graduate opportunities for STEM students. We welcome all to this session, including those who may not necessarily want to stay in STEM once they graduate. This is a mandatory session for those who would also like to attend either the R&D or Data Science & AI focussed session too.
Please only choose from one event from Option 1 and Option 2. It is important to us that everyone has the opportunity to attend the session that will be most beneficial to them.
Tuesday 24th November 14:00 - 16:30
Option 1: R&D Graduate Programme Session
Have a passion for science with a bioscience or chemistry related degree? Want to learn more about the R&D Graduate Programme? This will be the session for you. A great opportunity to find out about the breadth of our scientific research and development from some of AstraZeneca's Scientists!
Wednesday 25th November 14:00 - 16:30
Option 2: Data Science & AI Graduate Programme Session
We're utilising AI and deep learning to revolutionise all stages of drug development and design to pivotal clinical trails and beyond. This session is perfect for someone with a Machine Learning, Computer Science, AI, Computational Biology/Chemistry, Bioinformatics/Cheminformatics, Maths, Stats focussed background who is looking to help make a real difference to patients lives. With this session you will hear all about the Graduate Programme and have the opportunity to meet with various Data Scientists within AstraZeneca.