The Worm in the Blood
When?

20 May 2020 - 21 May 2020 , 19:00

Where?

Arena Theatre, Wulfruna Street, Wolverhampton, UK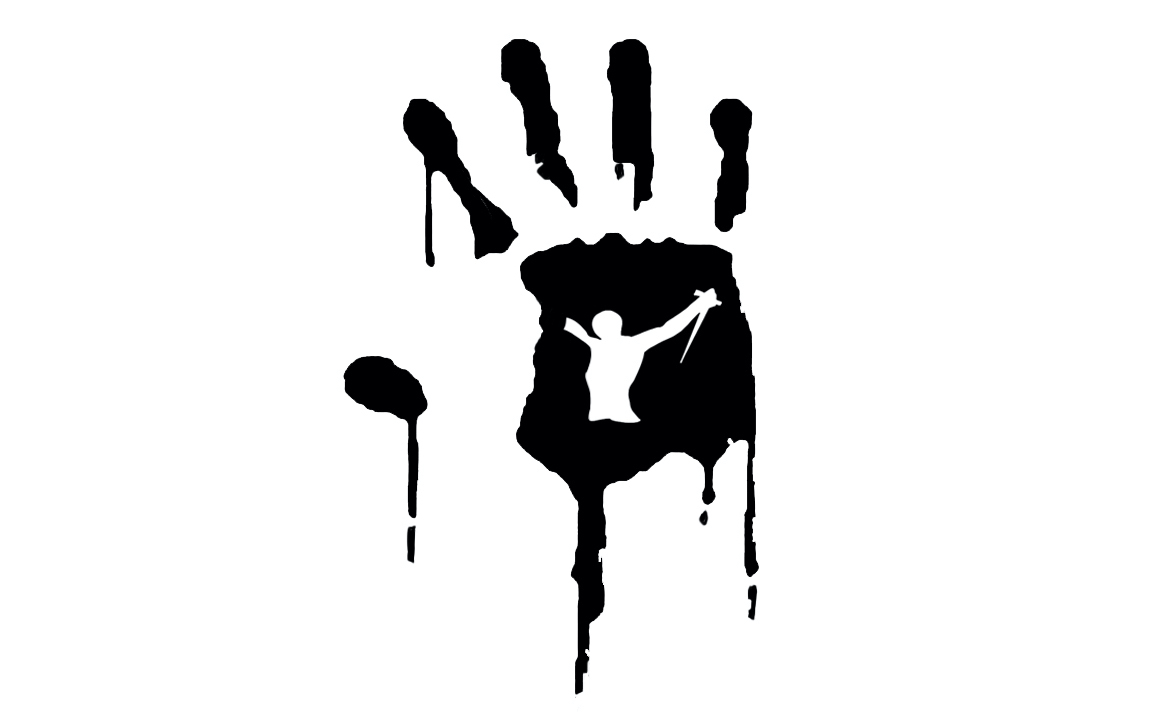 Join our final year Drama students for their performance of The Worm In The Blood.
The blood soaked revenge plays of the 16th and 17th Century have inspired theatre and film makers from Edward Bond to Sarah Kane; John Ford to Quentin Tarrantino. They range in tone from the outrageous black comedy of The Revenger's Tragedy to the philosophical and theological debate of Hamlet. Some of them deal with madness and despair, most with violence and excess, all of them are concerned with the human being's capacity for savagery and redemption.
The Worm in The Blood takes extracts from these plays and presents them in a 21st century context; a demi-monde in which corrupt politicians rub shoulders with celebrity chefs and gangsters.