The Chess Scene
When?

03 March 2020 , 19:00

Where?

University of Wolverhampton in Stafford, Staffordshire Pl, Stafford, UK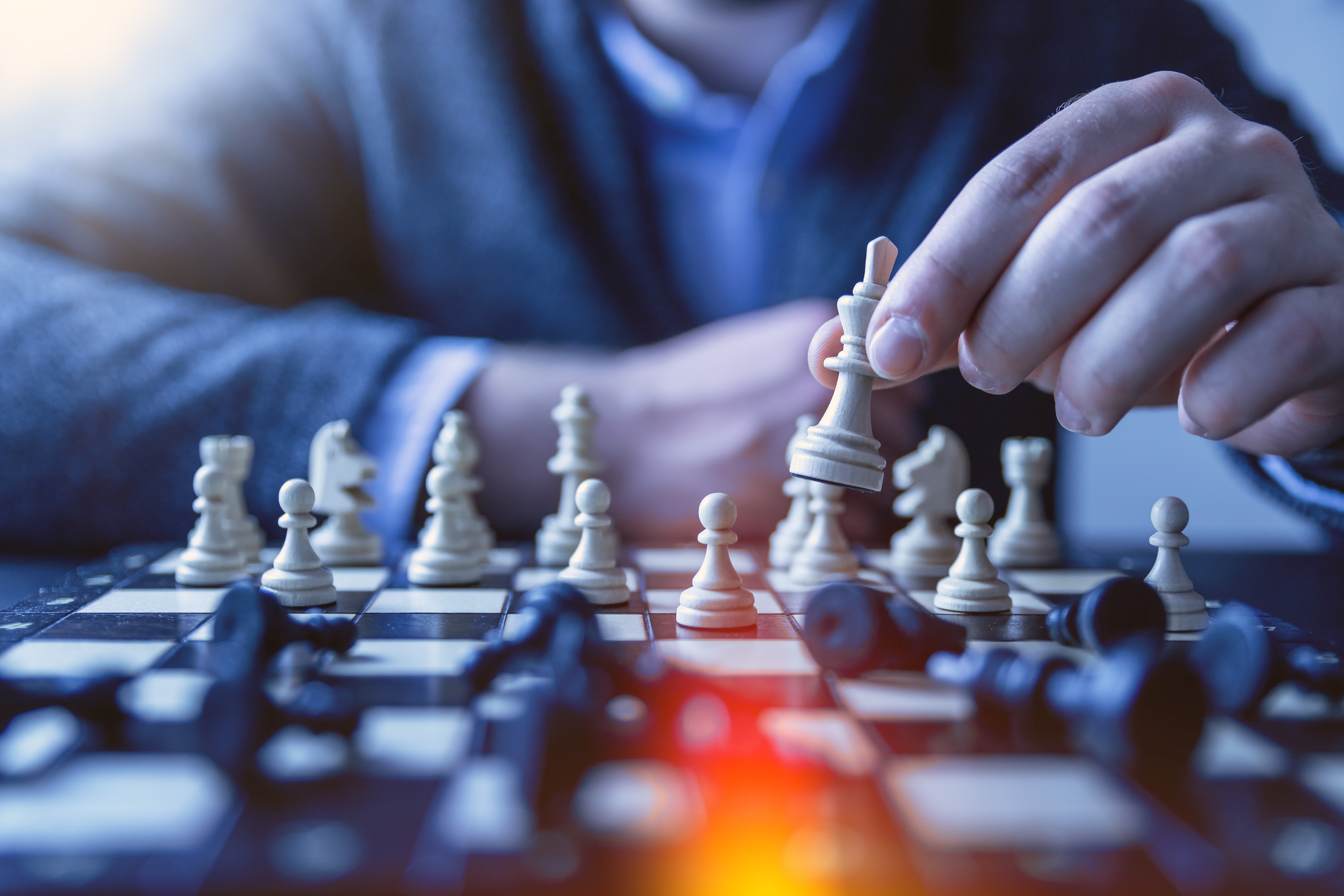 In this FREE Public Lecture, Midlands chess player and former English Chess Federation official Alan Ruffle will shed a light-hearted look at the way the game of chess is played and organised.
'The Chess Scene' will also look at the way chess is organised at local, international and world levels.
This lecture is aimed at young and old alike - an ideal event to attend with your children or grandchildren who have a passion for chess.