Diving with sea serpents
When?

05 March 2020 , 18.30

Where?

2A Staffordshire Place, Stafford ST16 2LP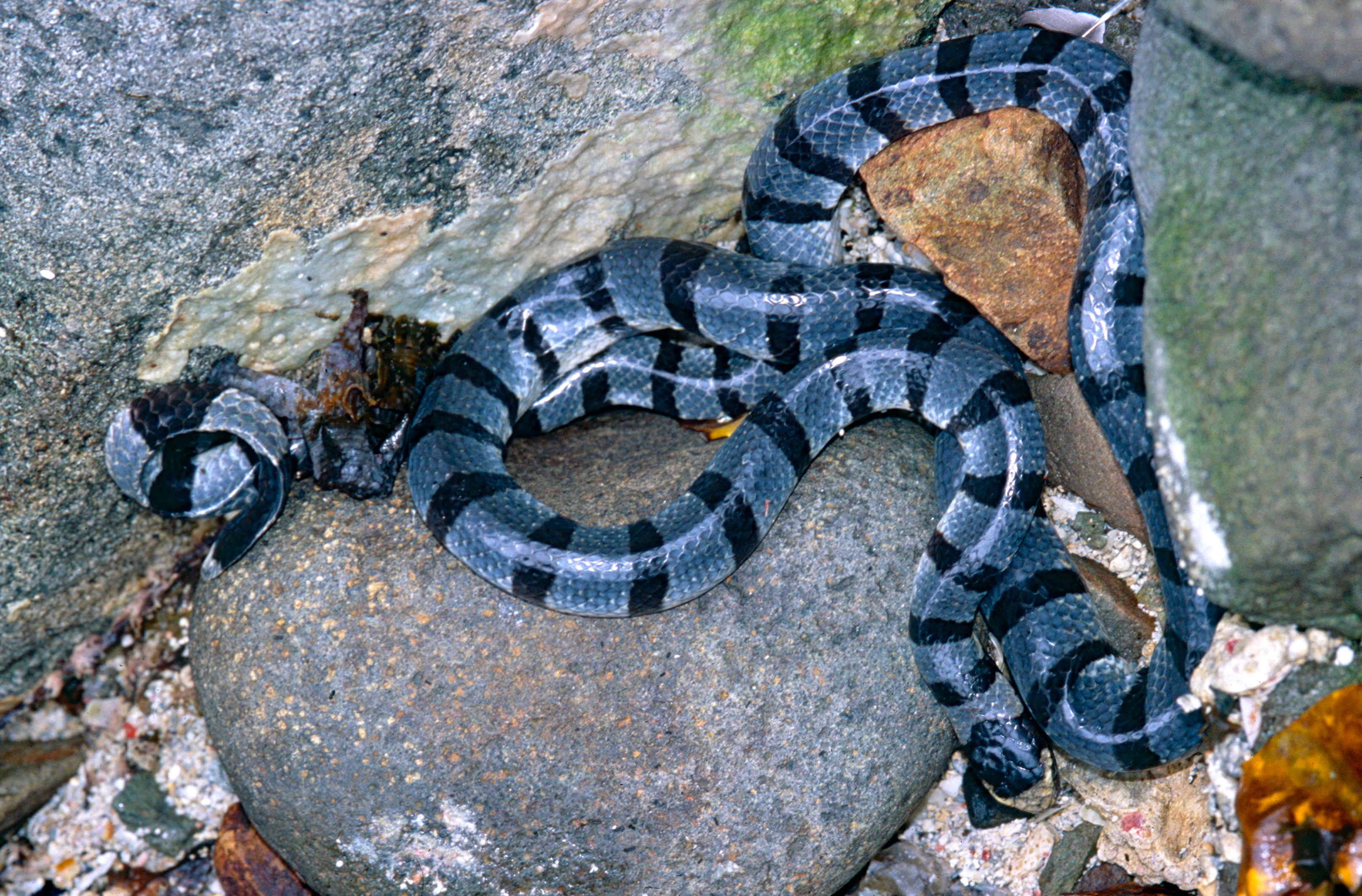 Mark O'Shea, Professor of Herpetology at University of Wolverhampton has sought and caught sea kraits in Indonesia, Timor-Leste, New Caledonia, and New Guinea, and sea snakes in Queensland and Western Australia.
'Diving with Sea Serpents' is a one hour introduction to the fascinating but secretive world of marine snakes and the excitement of the quest to find them.
Professor O'Shea has written a number of books on the subject which can be found here
Places are FREE but must be pre-booked. This talk is suitable for aged 12 and above.