BRIC Talks Business Networking Event - 28th January 2020
When?

28 January 2020 , 9.00 to 10.30am

Where?

ECMS building, University of Wolverhampton, Springfield Campus, Cambridge Street, Wolverhampton, WV10 0JR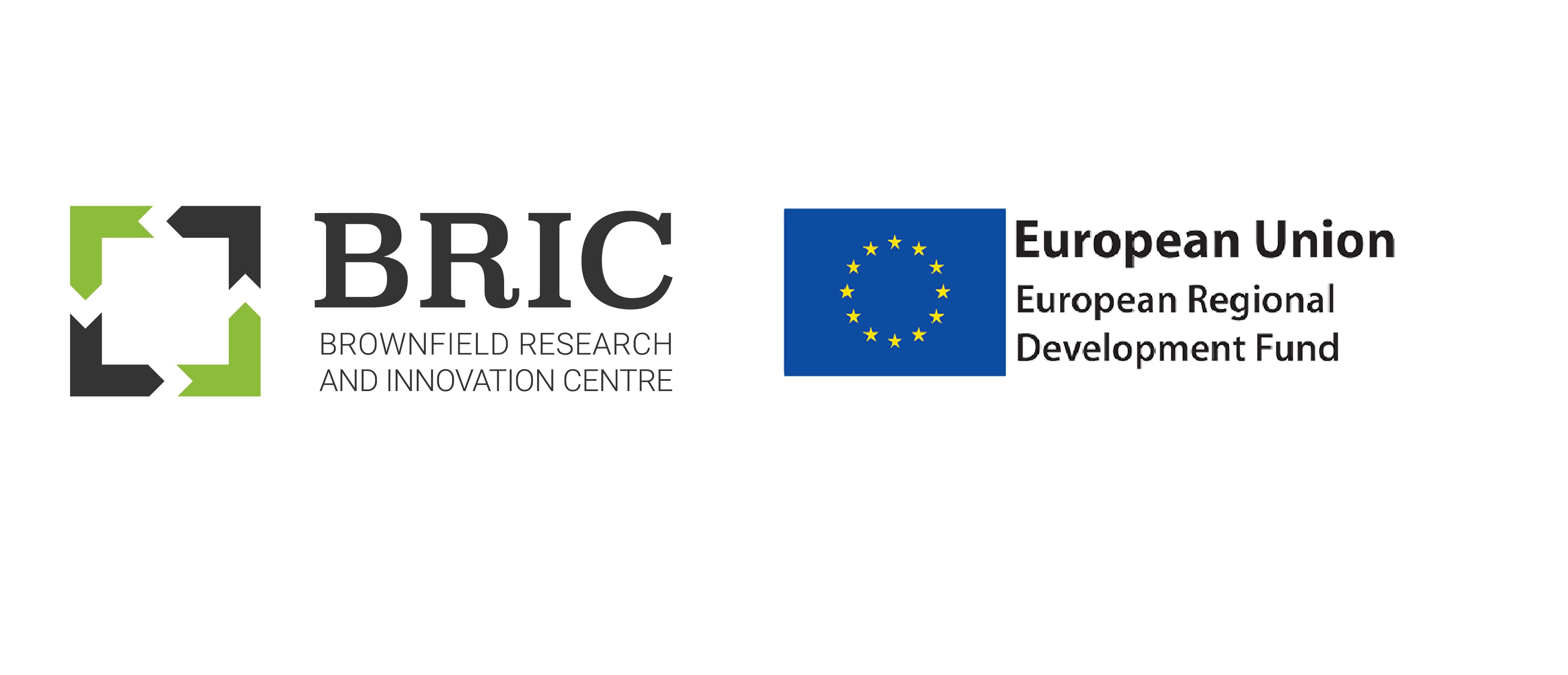 This series of events has been created by the University of Wolverhampton Brownfield Research & Innovation Centre (BRIC) which supports the regeneration and re-use of brownfield sites for social, domestic and business purposes. The Centre, part-funded by the European Regional Development Fund, is able to provide assistance to qualifying Black Country SMEs in areas such as:
Soil Analysis and Remediation Techniques
Building and Ground Scanning
Geographic Information Systems
Water Contamination, Ground Stabilisation and Demolition
BRIC Talks - Event No.3
We are delighted to host the third in a series of talks and networking events. We have the pleasure in welcoming Matthew Guy, of Geomatrix Earth Science Ltd, who will discuss the Application of Ground Penetrating Radar (GPR) within brownfield development projects.
This event is being held on Tuesday 28th January 2020, 9am - 10.30am
Location: ECMS building, University of Wolverhampton, Springfield Campus, Cambridge Street, Wolverhampton, WV10 0JR.
Register:
Registration is via Eventbrite
If you have any queries, please contact the BRIC team via email BRIC@wlv.ac.uk