An Introduction To Scrum and Agile Foundations
When?

11 February 2020 , 10:00-16:00

Where?

University Centre, 2a Staffordshire Place, Tipping Street, Stafford, ST16 2LP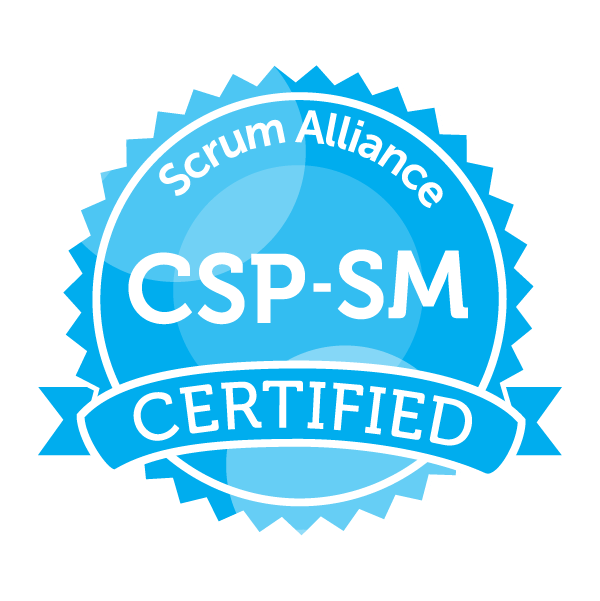 SCRUM and Agile Methods Foundation Course
Is this course for me?
If you are a team in charge of delivering a product or project; an individual preparing to work with or on an agile team; a project manager entering the Agile environment; or someone who just wants to learn what all the fuss is about with Agile and Scrum; this course is perfect for you!
An introduction to the "Scrum" method of Agile will introduce to the key concepts of scrum and scrum teams, ceremonies and roles.
Learn how Scrum can be used beyond software development.
Benefits:
• Understand the principles underlying agile and agile methodologies, such as Scrum
• Apply lean and agile principles in a team context and to product development
• Experience the roles and responsibilities of the Scrum Master, Product Owner and Development Team and the common vocabulary of the Scrum framework (user story, daily stand-up, sprint/iteration etc.)
Content:
The course will cover the three elements of Scrum Foundations:
Scrum theory, Scrum Roles, Scrum Events and Artefacts.
• Introduction to Scrum, The Agile Manifesto and Principles
• When do we use Scrum?
• The Scrum Framework
• Exercise: Developing a product or service using scrum.
Learning style:
The event will be learner centred and based on activities, games and simulations that take you through the Scrum framework in a highly interactive manner.
Certification:
An attendance certificate from the sponsoring organisation 'Agile Humans' (Certified Agile Scrum Foundation) will be supplied for each participant detailing the course content covered and aligned with the Scrum Alliance foundation learning objectives.
About the trainer
Karl Royle: https://www.scrumalliance.org/community/profile/kroyle
Karl is a Certified Scrum Master (CSM) Advanced Certified Scrum Master (ACSM) and a Certified Scrum Product Owner (CSPO) and Kanban professional.
Agile organisational change strategist and facilitator, digital learning specialist. He specialises in using Scrum beyond the domain of software development.
Karl is an Agile and Scrum practitioner and uses Open Space Technology, Scrum and Kanban methodologies to transform project direction in HE. Karl is Head of Enterprise and Commercial Development at the Faculty of Education, Health and Wellbeing where he works in research, development and consultancy working on national training and impact evaluation projects, product development and innovation. His current interests are around the process of knowledge transfer between universities and SME's and the development of core competencies for enterprise, entrepreneurship and employability.