Sport Business Management virtual series: Session 1 - The Business of Sports Branding
When?

01 December 2020 , 4.00pm-5.30pm

Where?

Virtual Event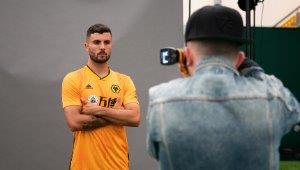 This interactive session will examine the value of sports brands in the 21st century. A number of well-known sports brands will be analysed to uncover the meaning behind the brand and how these meanings are transferred to consumer goods.
The notion of athletes as brands will also be discussed and the brand damage that can occur when an athlete is involved in scandal.
This will be a Zoom event.
We look forward to seeing you there!