Stafford Business Hub - Business basics seminar
When?

10 August 2020 , 16:30 - 18:30

Where?

University of Wolverhampton in Stafford, Staffordshire Pl, Stafford, UK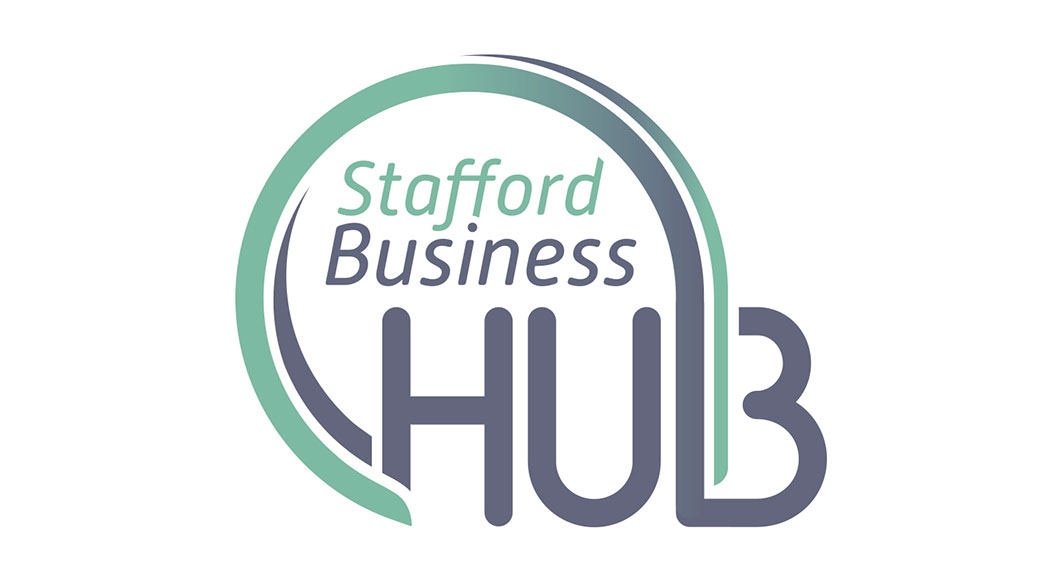 What is Stafford Business Hub?
The University of Wolverhampton in Stafford has worked with Stafford Borough Council to create a business support programme focused on preparing local small and medium sized companies for the problems they may face after Brexit based with Stafford Borough. The Stafford Business Hub programme focuses on providing support to business start-ups, re-launches or upscales through a structured and dedicated service based in the Stafford Borough.
The full programme is based on attendance at four key phases and the business must be based within Stafford Borough.
The training is all free and is worth over £500 per business in terms of support and delivery.