Return to Learning for Adult Learners
When?

12 August 2020 , 10:00am - 12:00pm

Where?

Virtual Event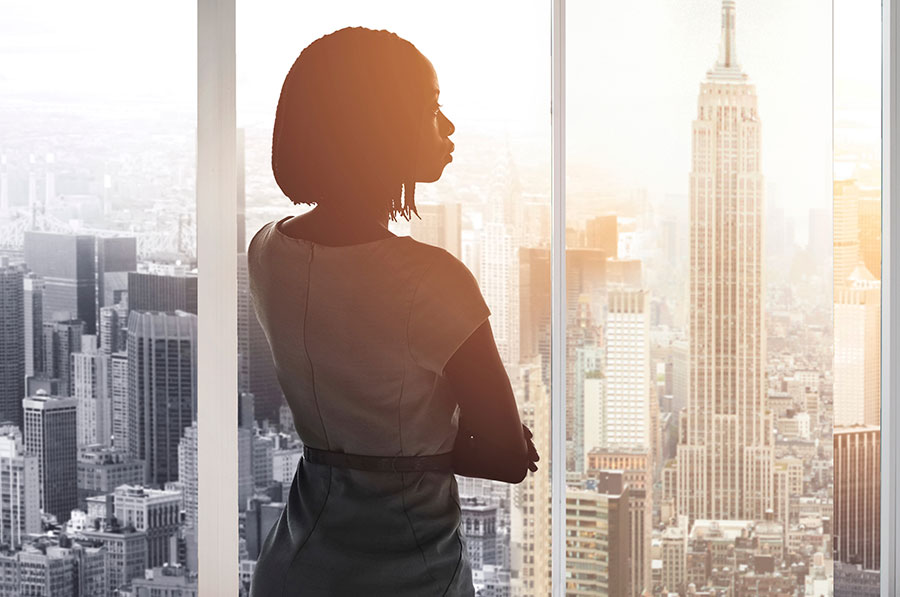 Not sure if university is right for you?
Not sure if I would be accepted?
How much does university really cost for adults?
Am I too old to learn?

These sessions are for adults who want to consider coming to university and to explore the benefits of higher education. You will have the opportunity to talk to university staff and discuss your future plans. We will have information, advice and guidance provided by professionally trained advisers, about how we support mature students.