Progression into Postgraduate Study
When?

05 August 2020 , 1-2pm

Where?

Zoom - Online Event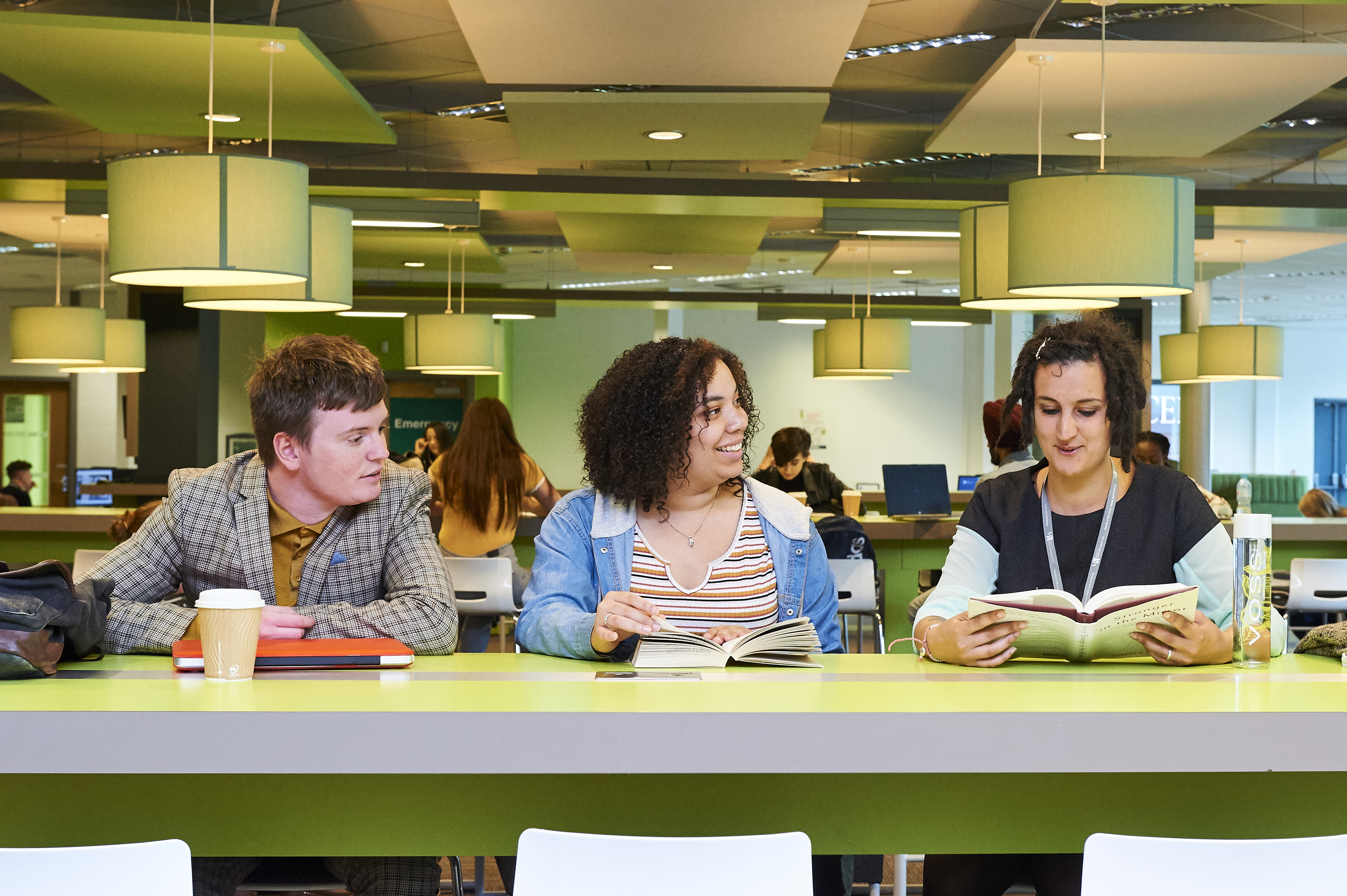 Considering Postgraduate study with us? Already applied? You can't afford to miss this event! Current postgraduate students offer advice and support and share their experiences with navigating routes from undergraduate study to postgraduate study including both Masters and PhD.
This zoom event will aim to cover every question you could possible have regarding starting Postgraduate study with Univeristy of Wolverhampton.
Topics:

- Why postgraduate study? What are the benefits?
- Pathways into postgraduate study
- Different types of postgraduate study (MScI, MRes, MPhil, MSc, PhD).
- Application process
- Finding & communicating with your supervisor
- Student & Academic expectations
- Independent learning, research-heavy, grant applications, practical/fieldwork, publications, conferences.
-Doctoral college support.
- Past student experiences.
- Discount for WLV Alumni
This is being prsented by the STEM response team a group of University of Wolverhampton Alumni who currently work at the university in a public and community engagement role. They have all studied at undergraduate level, progressed to Masters and then on to PhDs. The STEM Response Team will be available to offer the breadth of their experiences, help you to navigate any pitfalls, and highlight things which may not have considered before. There will also be an opportunity to ask questions related to the topic areas.
Join us at this event to find out all about PG study, from those who have actually experienced it!
We cant wait to see you there!