Mental Health First Aid Awareness Day
When?

25 September 2019 , 13.00-17.00pm

Where?

Wolverhampton Business Solutions Centre, Wolverhampton, UK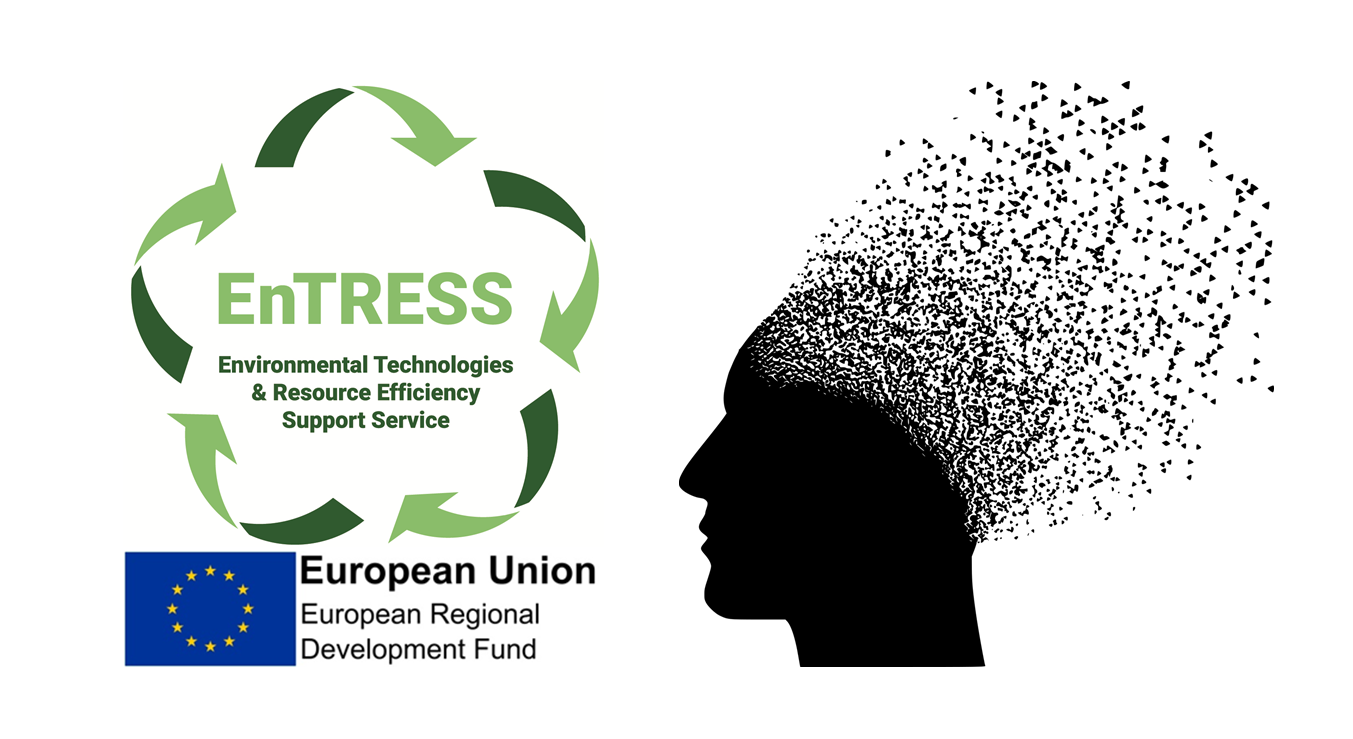 "A healthy workplace is one where employees and managers work together to protect and promote their health, safety and wellbeing and the sustainability of the business." -World Health Organisation
Mental Health First Aid (MHFA) is an internationally recognised workshop which teaches people how to spot the signs and symptoms of mental ill health and provide help on a first aid basis. This course won't teach you to be a therapist, but just like physical first aid, it will teach you to listen, reassure and respond, even in a crisis.
People are the most important resource in the workplace. Without your employees, the workplace cannot function efficiently. This is why we are delivering this workshop for businesses, to show you how to best look after your employees.
The course is designed to give you: an understanding of what mental health is and how to challenge stigma, provide basic knowledge of some common mental health issues and an introduction to looking after your own mental health and maintaining wellbeing. Mental health is part of our overall health.
£34.9 billion - cost of work related mental ill health to UK employers each year
£3.1 billion - cost of replacing staff who leave their jobs due to mental ill health each year
Every Mental Health First Aid course with Prosafe is delivered by our quality assured instructors trained by MHFA England. They have qualified with the MHFA England Instructor Training programme accredited by the Royal Society for Public Health, and are trained to keep people safe and supported while they learn.
Please note: manuals will be required on the day for delegates to engage fully and make the most of the training. The cost is £30 + VAT payable in advance to Prosafe. Please contact us for more information, EnTRESS@wlv.ac.uk.