Inaugural Professorial Lecture Series - Prof Jean Williams
When?

25 September 2019 , 5.00 - 7.00pm

Where?

University Of Wolverhampton, Walsall Campus, Gorway Road, Walsall, UK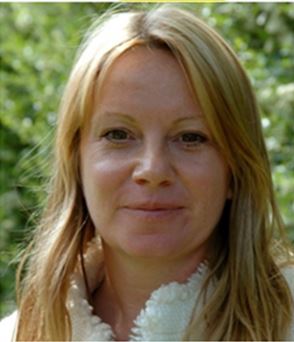 The Institute of Human Sciences welcomes you to the third of four Inaugural lectures to celebrate the conferment of Professorships in the Institute. The lectures have been planned to take place throughout 2019 and will act as a celebration of the careers and contributions of our professoriate.
'Send Her Victorious, Happy and Glorious: looking forward to the 2020 Olympic Games, by looking back at Elizabeth II role in promoting the Olympic Movement'
The lecture will be delivered by Professor Jean Williams, Professor of Sport at University of Wolverhampton.
There have been high profile ways in which politicians and heads of state have used the Olympic Games for propaganda purposes during the last 125 years, perhaps the longest running and most overlooked use of Olympism has been the way in which Elizabeth II has used the games to promote the House of Windsor and her own role as head of state, in a way that makes her a relatable figure. The Queen has embraced Olympic spectacle in ways that no monarch before had, little wonder then, this presentation argues, that it was her daughter, the Princess Royal who became the first of this family to become an Olympic competitor and a member of the IOC, or that her granddaughter Zara Tindall, would also follow suit. It is perhaps also not surprising that the Olympic Games provides the monarchy with the opportunity for moments of national communion and as such, a rich vein of connection with the viewing public.
Jean Williams has written extensively on the history of the Olympic Games, and on the history and culture of sport. Jean's monograph on Britain's Women Olympians, called Send Her Victorious is due for completion in the next year.