The Future of Black Country Education and Skills: Policy Forum
When?

17 October 2019 , 10:00-17:00

Where?

Chancellors Hall, City Campus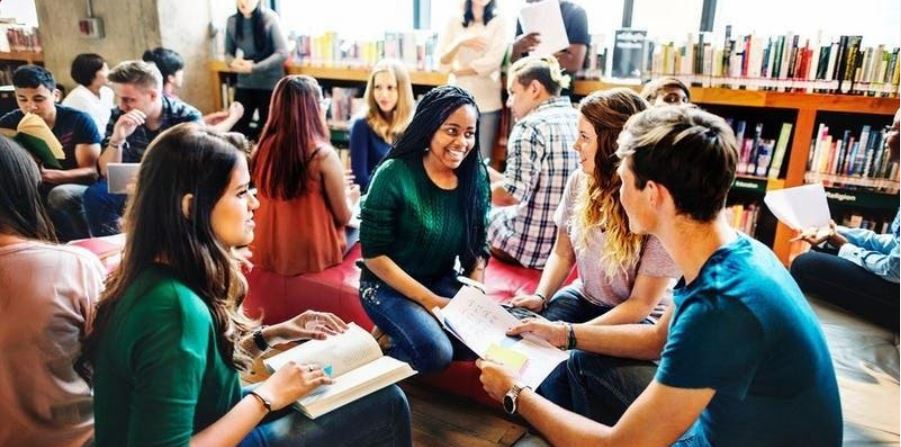 Following, and drawing on, the Education Observatory's recent Black Country Education Insight report 2019, this event brings together practitioners, policy makers, academics, community leaders, the business community and other stakeholders to discuss the future of education and skills in the Black Country.
The fourth industrial revolution provides us with fresh opportunities and challenges that will require a dynamic and collaborative strategy. This means understanding how we prepare the current and future workforce for a rapidly changing labour market.
We invite you to discuss, debate and network to address this pressing issue in our region.
Topics for the day include the following:
Holistic development for all Black Country children in the early years.
Secondary education in the Black Country: Mainstreaming success against the odds and reducing exclusions.
Aligning Further and Higher Education to the demands of the future labour market.
Mental and physical health.
The fourth industrial revolution: The future of employment and skills.
Refreshments and lunch will be provided. Full agenda to follow, please see Eventbrite link for booking and further details.