Agile Methodologies : An Introduction to Scrum
When?

18 October 2019 , 10:00-16:00

Where?

University Centre Telford, Telford, UK - Southwater 1 Level 3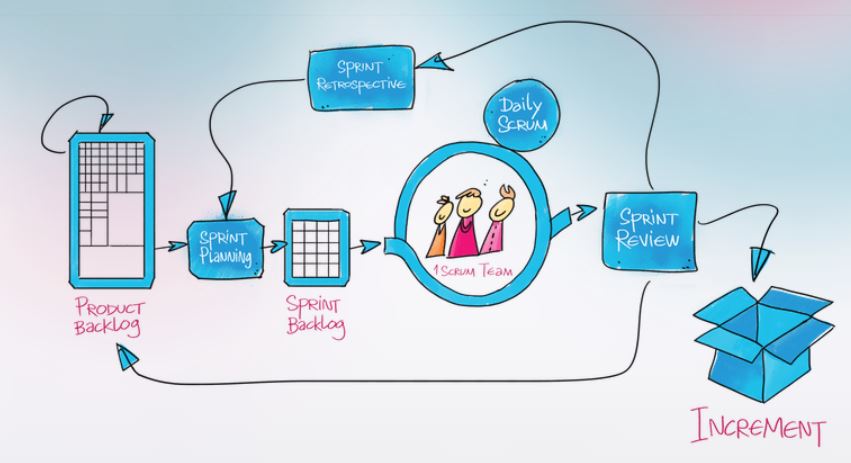 Leading on from our last successful event this is another opportunity to experience SCRUM and Agile Methods interactively.
Is this course for me?
If you are a team in charge of delivering a product or project; an individual preparing to work with or on an agile team; a Project Manager entering the Agile environment; or someone who just wants to learn what all the fuss is about with Agile and Scrum; this course is perfect for you! An introduction to the "Scrum" method of Agile will introduce to the key concepts of scrum and scrum teams, ceremonies and roles.
Benefits:
Understand the principles underlying agile and agile methodologies, such as Scrum
Apply lean and agile principles in a team context and to product development
Experience the roles and responsibilities of the Scrum Master, Product Owner and Development Team and the common vocabulary of the Scrum framework (user story, daily stand-up, sprint/iteration etc.)
Content: The content will cover the three elements of Scrum foundations: Scrum theory, Scrum Roles, Scrum Events and Artefacts.
Introduction to Scrum, The Agile Manifesto and Principles
When do we use Scrum?
The Scrum Framework
Exercise: Developing a product or service using scrum.
Please see Eventbrite for further details and booking!