University of Wolverhampton Public Lecture
When?

26 November 2019 , 17:00

Where?

Chancellor's Hall, Wolverhampton, UK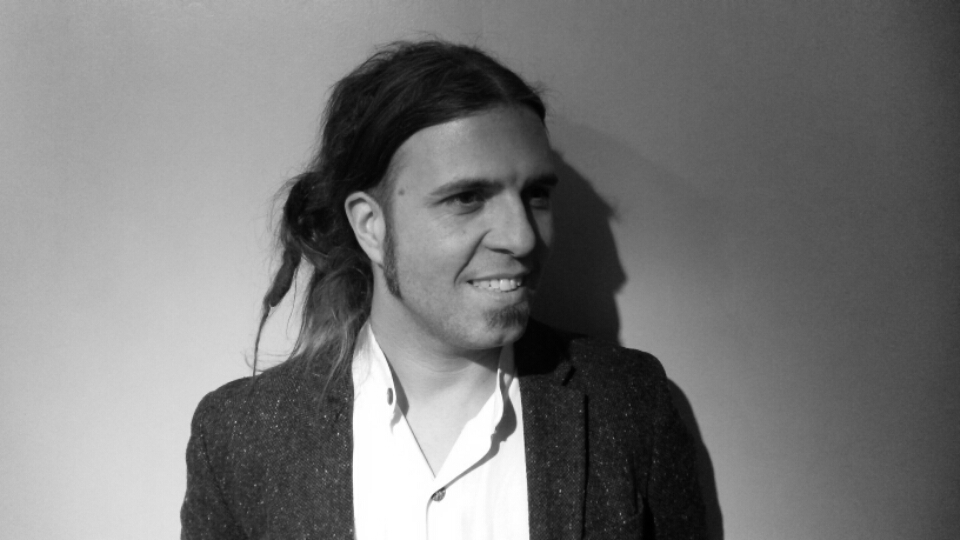 Beyond Outreach: Inspirational Science Communication and Public Engagement in the Black Country.
by Associate Professor Dr Martin Khechara
In his part lecture part interactive performance entitled – Beyond outreach: Inspirational Science communication and public engagement in the Black Country, Martin will discuss the nature of science communication and public engagement, techniques for better engagement and how performance can be used as an inspiration tool to reach young learners from underserved communities.
Speaker Biography
Martin Khechara is an Associate Professor for engagement in science technology engineering and maths (STEM) at the University of Wolverhampton. A former research scientist he specialises in microbiology and has an international profile for his research. Other than his role as an educator Martin is a science communicator, presenter, writer and performer and believes in the power of STEM and study at university to change lives and actively works in the community to bring the magic of STEM subjects to those that need it the most.