Mobile messaging by migrant micro-entrepreneurs in UK city contexts - Dr Caroline Tagg, The Open University
When?

13 November 2019 , 2.00 pm - 4.00 pm

Where?

MC331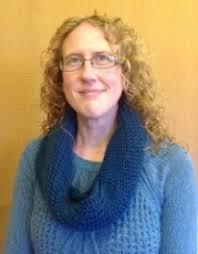 This talk explores an aspect of contemporary social life that is only now coming to the attention of social media or business communication researchers, that of the use of mobile phones by small business owners, including those who have migrated to the country where they now work. Drawing on data from a large multi-sited blended linguistic ethnography, the talk draws attention, firstly, to the use of mobile messaging apps by migrant micro-entrepreneurs in establishing ethnically and linguistically homogeneous social support networks; and, secondly, to the way in which their virtual interactions are grounded in their everyday social lives and business transactions. Importantly, the chapter documents how migrants draw resourcefully on their mobile phones as a tool for getting things done and maintaining relationships in contemporary multicultural city spaces.
Caroline specialises in research into language and digital technologies rests on the understanding that digital communication practices are deeply embedded into individuals' wider social, economic and political lives. I have expertise in a range of research methods from corpus linguistics to linguistic ethnography, and in various analytical concepts including Appraisal theory, audience design, everyday creativity, heteroglossia and translanguaging.
All welcome - please contact Josiane Boutonnet at j.boutonnet@wlv.ac.uk for any queries.