Home Grown: Does Domestic Violence Turn Men into Terrorists?
When?

12 November 2019 , 1pm to 2pm

Where?

MA202, Wulfruna Building, City Campus (Wulfruna), Wulfruna Street, Wolverhampton WV1 1LY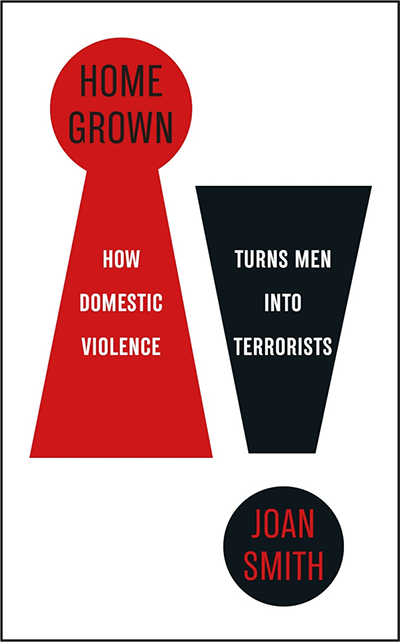 What do the attacks in London Bridge, Manchester and Westminster have in common with those at the Charlie Hebdo offices, the Finsbury Park Mosque attack and multiple US shootings?
They were all carried out by men with histories of domestic violence.
Terrorism is seen as a special category of crime that has blinded us to the obvious - that it is, almost always, male violence. The extraordinary link between so many tragic recent attacks is that the perpetrators have practised in private before their public outbursts.
In her lecture, Joan Smith, feminist and human rights campaigner, makes a compelling and persuasive argument for a radical shift in perspective. Incomprehensible ideology is transformed through her clear-eyed research into a disturbing but familiar pattern.
From the Manchester bomber to the Charlie Hebdo attackers, from angry white men to the Bethnal Green girls, from US school shootings to the London gang members who joined ISIS, Joan Smith will argue that, more often than not, misogyny, trauma and abuse lurk beneath the 'justifications' of religion or politics.
About the speaker
Joan Smith is a novelist, columnist and campaigner for human rights. She is the author of the feminist classic Misogynies and writes for the Guardian, Telegraph, Sunday Times and New York Times, among others. Since 2013 she has been co-chair of the Mayor of London's Violence Against Women and Girls Board.
All welcome. No ticket/booking required.