Crystal Lecture 2019
When?

26 November 2019 , 6pm

Where?

Lord Swarj Paul Building (MU) forum and Mary Seacole Building (MH) MH002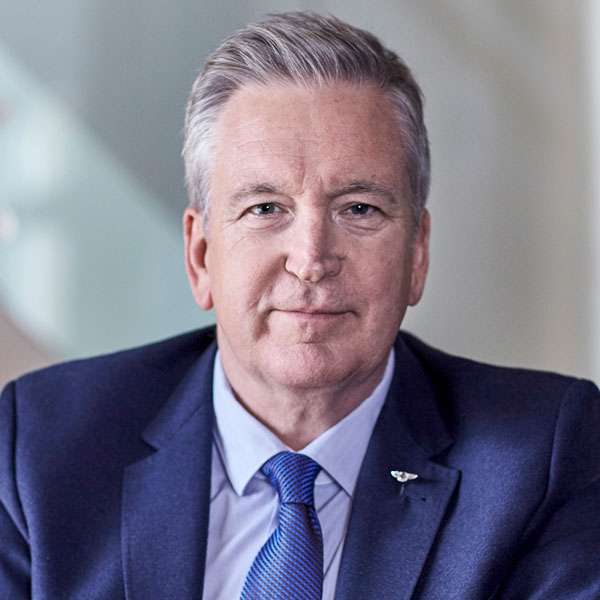 Transforming the Mindset & Culture of a 100 Year Old Successful Company to meet the challenges of a digital, decarbonised future

a lecture by Adrian Hallmark Chairman and CEO, Bentley Motors
About our speaker
Adrian Hallmark – Chairman and CEO, Bentley Motors
Adrian Hallmark joined Bentley Motors in February 2018 as Chairman and CEO.
Prior to this, Hallmark, 56, was Global Strategy Director at Jaguar Land Rover. He has 18 years automotive board-level experience from the US, Europe and Asia with Porsche, Volkswagen SAAB and Bentley Motors.
During his first term at Bentley he held the role of Board Member for Sales, Marketing and PR and played an integral role in the introduction of the sector-defining Continental GT in 2003.
Hallmark studied Mechanical Engineering at Wolverhampton University, UK and has a Management Diploma.