Masterclass: Frankenstein - History, Philosophy, Politics, Gender
When?

15 June 2019 , 14:00-17:00

Where?

University of Wolverhampton, MC001, Millennium City Building, Wulfruna St. WV1 1LY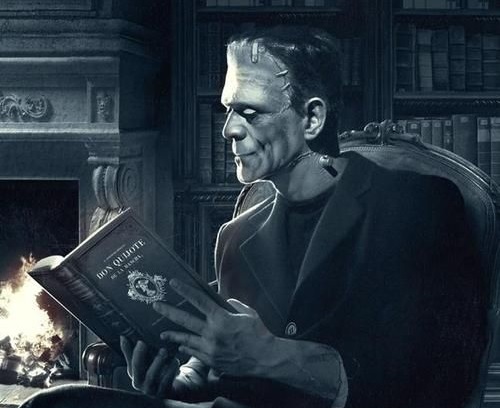 Led by two of our English lecturers, Gerry Carlin and Nicola Allen, the University of Wolverhampton invites you to participate in a celebration of Mary Shelley's gothic classic Frankenstein.
Gerry and Nicola will deliver a series of mini-lectures illustrated with film clips, analysing the book's themes and the philosophical and historical contexts the work draws upon.
Why attend?
The masterclass offers unique insights that will help participants gain a deeper understanding of the novel;
The use of original critical material and an immersive experience will help you to analyse the novel in new ways;
Within a friendly environment, it offers participants an insight into the many facets that degree level study of literature offers, including lectures, group discussion and presentations, giving them a taste of university life.
This event is free, but booking is required. Please book early to avoid disappointment.

We look forward to welcoming you along, if you have any questions about the event in the meantime, please drop us a line: arts@wlv.ac.uk