Back
Back
Leganto Reading List System Unavailable (3rd - 4th May)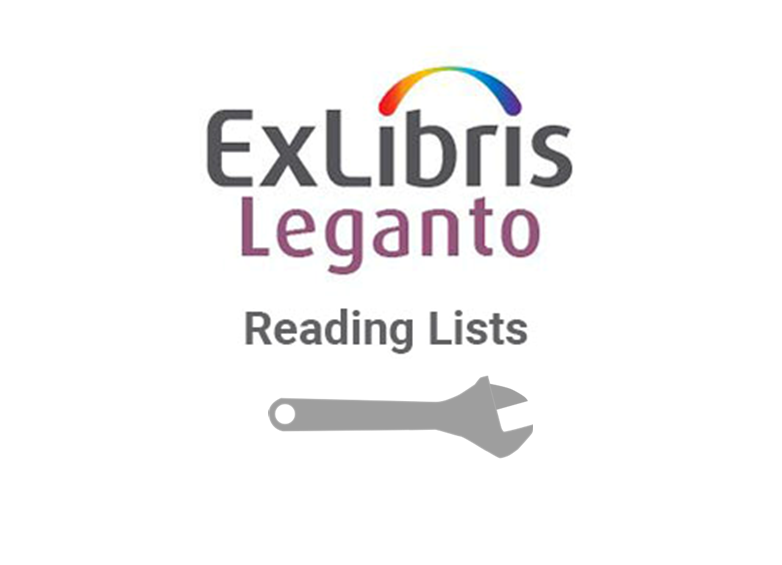 Message for all academic staff
Due to essential work required to update the system ahead of the new academic year, Leganto, the University's reading lists system, will be unavailable on Wednesday 3rd May and Thursday 4th May 2023.
Please do not attempt to access Leganto directly or via Canvas to update your reading lists on these dates, as they will be locked for editing. Students' access to Leganto will not be affected.
Access is expected to resume on Friday 5th May, and from this date, module leaders will be invited to review and update readings lists for the next academic year, 2023/24.
For queries, please contact leganto@wlv.ac.uk.
Apologies for any inconvenience and thanks very much for your support.
The University Library