Back
Back
Kortext Academic Plus Collection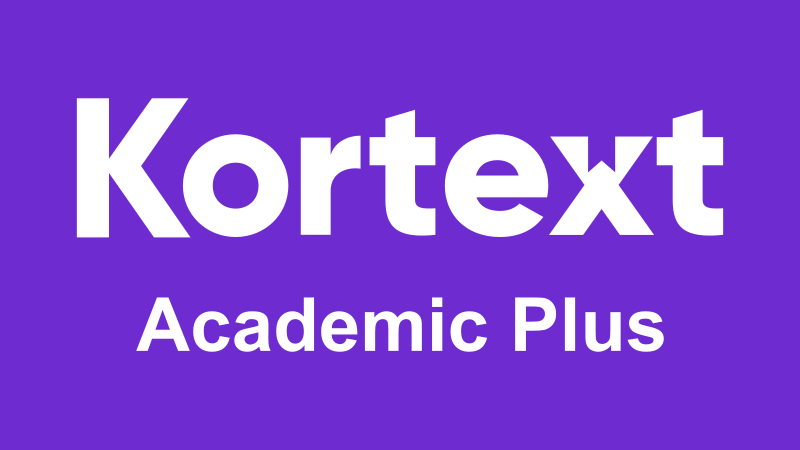 As part of the University Library eTextbook partnership with Kortext, we have been granted access to a further collection of 1373 eTextbooks by publishers McGraw-Hill, Macmillan and Cengage for the rest of the 22/23 Academic year.
These titles are available in addition to our existing bespoke collection of reading list items already provided through the Kortext platform.
The extra title access will be available at least until the end of August 2023 – however if lecturers wish to adopt them for future use in modules they can add them to their Leganto reading lists as normal (remembering to click the Send List button) and the library will then aim to include these in our future provision for essential textbooks in the 23/24 academic year.
Please note: some titles may already appear in reading lists tagged as Further/Topical reading with alternative eBook or print access available, which will also continue to be maintained.
All the additional titles are now live for use by staff and students and appear in LibrarySearch results. You can view the full list of Academic Plus titles in the collection by using this link which will take you to the title list in LibrarySearch, where you can filter by subject and date.

Alternatively, you can access the collections through the Kortext reader by clicking on the "Collections" tab within the Kortext library, where you will see each publisher collection listed individually.
If you have any questions about using or accessing these titles, or anything else about our eTextbook programme, please contact the library reading list team at leganto@wlv.ac.uk