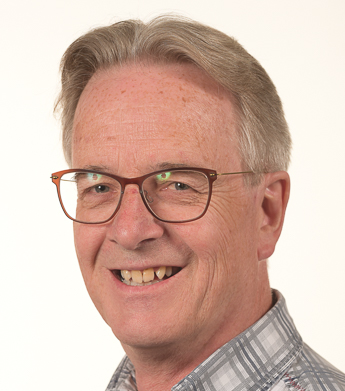 Richard Burn
Lecturer in Music Technology
Email address Richard.Burn@wlv.ac.uk
Phone number 01902 321586
Location

Performance Hub WH214

Faculty

Faculty of Arts

Institute

School of Performing Arts

Areas of expertise

Music Technology, Live Sound, Music Computing
Richard teaches on the BA (Hons) and MSc Music Technology programmes. He is also a part-time PhD student at the Royal Birmingham Conservatoire. Richard's work on music-making for the deaf continues to attract media and academic interest across the world. Being a member of the Midlands 3 Cities (M3C) Doctoral Training Partnership has led to work with national charity, The Brilliant Club, whose mission is to inspire high performing pupils in low participation schools to apply to highly selective universities.
Hearing Impairment
Assistive music technology
Multi-sensory feedback systems
User interface design and interaction design
FHEA
MSc in Audio Technology - University of Wolverhampton
BA (Hons) in Music Production - University of Wolverhampton
Dalgleish, M., Payne, C. and Burn, R. (2015) Uchronie: Revisiting Analogue Computing to Expand the Language of A/V Synthesis.Electronic Visualisation and the Arts (EVA 2015) London, UK, 7 - 9 July 2015 Available from: http://ewic.bcs.org/content/ConWebDoc/54901
Arts Professional Magazine - February 2016 Research positioning article (edited by publisher) http://www.artsprofessional.co.uk/magazine/article/my-research-instruments-deaf-musicians
Burn, R. (2016) Music-making for the Deaf: Exploring new ways of enhancing musical experience with visual and haptic feedback systems. International Conference on Live Interfaces (ICLI 2016) Brighton, UK, 29 June to 3 July 2016 Available from: http://www.liveinterfaces.org/proceedings2016.html
Richard has been involved in music production over many years and has produced music for individuals and groups, and film music for professional screen companies. He also has interests in film and video production and produced a short video for concert pianist, Di Xiao, to promote her second commercial album, 'Journey'. While living and working in Belgium, Richard acted as live sound engineer for the NATO Jazz Orchestra providing live sound in large venues across Europe.