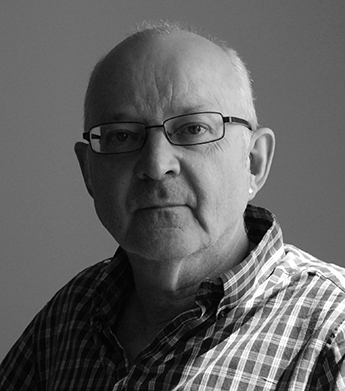 Dr Michael Cunningham
Senior Lecturer in Politics
Email address M.Cunningham@wlv.ac.uk
Phone number 01902 323460
Location

MH121, Mary Seacole Building, City Campus North

Faculty

Faculty of Social Sciences

Institute

School of Social, Historical and Political Studies

Areas of expertise

Politics of Apology; politics of walking and the Youth Hostels Association
Lecturer/ Senior Lecturer in Politics at University of Wolverhampton since 1989.
Politics of walking, YHA, the politics of Brexit.
PhD supervision
Completed supervisions on Anglo-Irish relations, public policy, the BUF. Current supervisions on war and memory and Nigerian insurgency
PhD Manchester University, 1988, MA Political Sociology, Leeds University 1984, BA Politics, Leeds University 1980
Ethos and Politics in the Youth Hostels Association in the 1930s' Contemporary British History 30 (2), 2016
States of Apology (Manchester University Press, 2014)
Prisoners of the Japanese and the Politics of Apology: a battle over history and memory' Journal of Contemporary History 39 (4), 2004
British Government Policy in Northern Ireland1969-2000 (Manchester University Press, 2001)
Teaching interests
Politics of Northern Ireland; Politics of Middle East, British Politics, Political Theory, Globalisation.
External academic roles

Reader for various academic journals