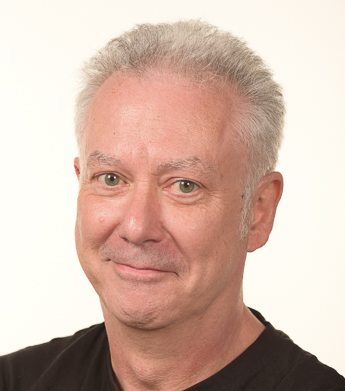 Alan Apperley
Senior Lecturer in Politics
Email address A.R.Apperley@wlv.ac.uk
Phone number 01902 32 3462
Location

MH 121, Mary Seacole Building, City Campus North

Faculty

Faculty of Social Sciences

Institute

School of Social, Historical and Political Studies

Areas of expertise

Public Service Broadcasting; Political Communication; Media and Democracy; Media and Power; Therapeutic Culture and Higher Education.
Alan has been a Lecturer since 1991, and a full-time lecturer at the University of Wolverhampton since 1994. In addition to his academic work, Alan is a published novelist (his debut novel - Indeterminate Creatures - was published by Tindal Street Press in 2010) and was, until recently, guitarist with acclaimed post-punk band The Nightingales.
PhD Political Theory (University of Warwick 1987-1991),
BA (Hons) Philosophy and Politics (University of Warwick 1984-1987).
"Extract from Indeterminate Creatures" (2010) The Warwick Review. Vol. 4(1): 61-70
"Public Relations and Discourses of Professionalization" (with Sarah Williams) (2009) in A Rogojinaru & S Wolstenholme eds, Current Trends in International Public Relations. Bucharest: Tritonic. ISBN 978-973-733-406-0