Women Rough Sleepers: Homelessness and Domestic Abuse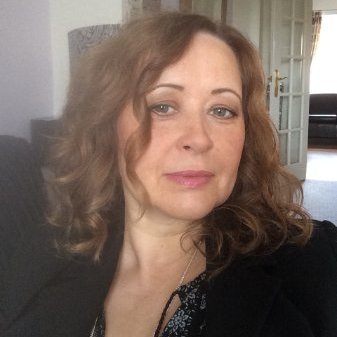 Read the follow up press release about this event - Local homelessness research extends as far as Europe
Wednesday 6 January 2016
Venue: University of Wolverhampton, Millennium City (MC) Building, City Campus South, Wulfruna Street, WV1 1LY
Booking
The event is free, but booking is necessary as places are limited. Please email Jacqui Jones at jacqueline.jones@wlv.ac.uk to book your place(s).
About Professor Kate Moss
Professor Kate Moss was educated at Manchester Metropolitan University (LLB Hons), the University of Cambridge (M.Phil) and Manchester University where she gained a PhD in social policy in 1997.
She has written six single authored books and over 60 journal articles and monographs. She has carried out research for the European Commission, the Home Office, Government Office East Midlands, Centrex, and numerous police forces and Local Authorities throughout England.
Over the last four years at the University of Wolverhampton, with her colleague Paramjit Singh, she has secured in excess of 2.6 million Euros of research funding to support research into women who sleep rough as a result of domestic violence and also children rough sleepers.
Kate has presented her research findings to the European Parliament on three occasions.
You can read Kate's full staff profile here.
About the book
The Professor's new book, jointly authored with Paramjit Singh, will be launched at the event. Copies will be available for sale/to order at a special discount.
Moss, K. & Singh, P. (2015) Women Rough Sleepers in Europe: Homelessness and Victims of Domestic Abuse, Bristol: Policy Press.
"This compelling review of women's homelessness in Europe provides fresh insights into an enduring problem. The book reveals the challenges homeless women face in a world where liberalist housing market principles prevail." Angela Maye-Banbury, Sheffield Hallam University.