Wolf 3 Exhaust System Design
Friday 09 June 2017
Designed by Aidan Silsby – Final year Motorsport Engineering BEng (Hons)
The exhaust system for the University of Wolverhampton's 2017 Formula Student vehicle is fabricated predominantly out of Inconel 718, with various stainless steel components; where, a mixture of manufacturing methods has been employed. The foremost technique employed has been 3D printing on the university campus, which was selected due to not only being a method of exploiting a cutting-edge process, but allowing for heavier components to consist of a 'webbed' internal structure for weight reduction.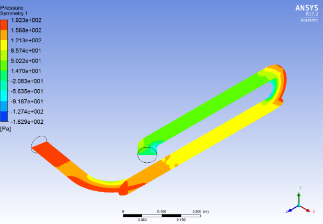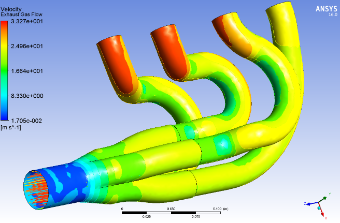 Inconel was the prime material nominated for the printing processes, predominantly due to its exceptional properties at high temperatures; which, understandably, is essential for a high-performance exhaust system.
Another crucial requirement for this system is to provide a large sound reduction to meet regulations; therefore, the design includes a dual-silencer configuration. By achieving this, a larger surface area for the exhaust gases to pass into the sound-absorbing wadding is provided, thus, improving one of its aforementioned main functions.
Where, to improve the performance of the engine using the exhaust system, comprehensive hand calculations were completed; alongside employing a software named PipeMax. After this had been performed, it was later decided to design the exhaust header with equal length primaries of 16 inches, with internal diameters of 1 inch. This was decided due to the understanding of equal length primaries providing improved efficiency of balancing the pressure and flow of exhaust gases.
Another benefit to employing a tubular header configuration is the potentiality to increase the engine's torque output at lower RPMs; this is a result of increased length primaries before merging at the collector. Where, this improved torque at lower RPM is ideal for the Formula Student competition, because of the characteristics of some of the events.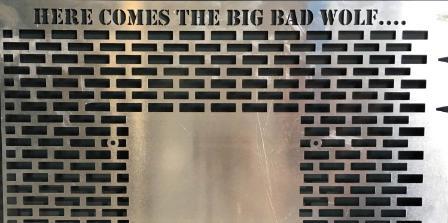 Share this release