Sam Sommerfeld and Rebecca Applin - Pop-up Choir
When?

04 June 2019 , 10am - 8.30pm

Where?

WH The Performance Hub, Walsall, UK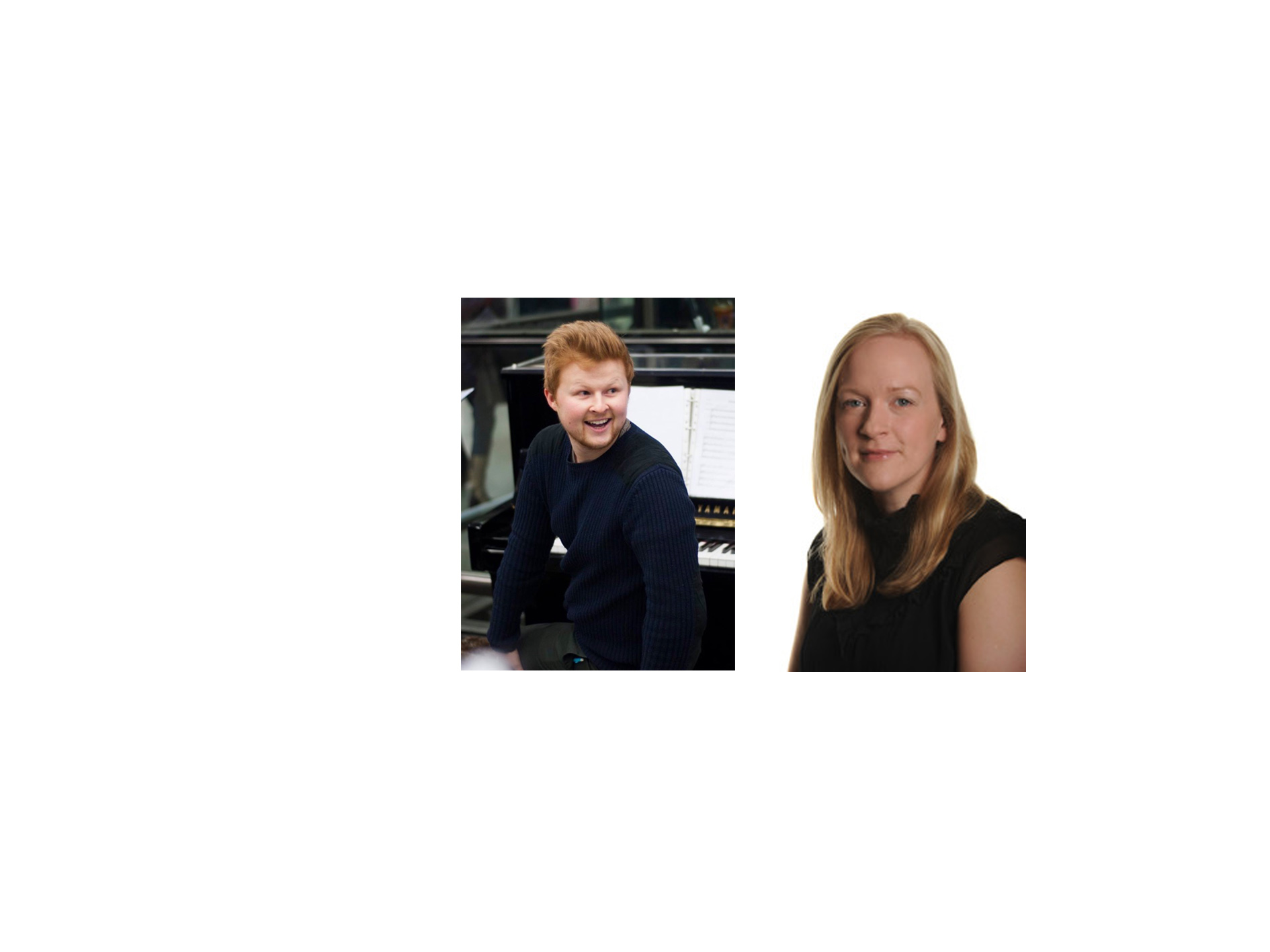 All are welcome for this fun, energetic and all-inclusive day of singing, with no choral experience or music-reading skills necessary. Come along as an individual, a group of friends, or bring your whole choir! The songs will be accompanied by live musicians with arrangements for piano, cello and harp.
The day time rehearsal and song arrangements will run from 10am - 6pm If you can't make the choir day, then come along and hear the results at the free evening gig at 7pm.
Rebecca Applin is an experienced composer for theatre, screen and radio. She has won the Cameron Mackintosh Resident Composer award and has been BAFTA nominated for her work in musical theatre. She facilitates a variety of musical groups of all ages.
Sam Sommerfeld is a musical director, arranger and conductor. He is currently the associate MD for Sting's musical The Last Ship. Sam runs the London Sound Project which is a large choir and live band focusing on innovative and exciting gigs all around London, performing Sam's fresh and contemporary original arrangements.
Becky and Sam work closely together on numerous theatre and vocal projects. Between them they have a huge amount of experience in vocal writing, arranging, and coaching, and are looking forward to making music with as many people, of all ages and abilities, during this event. Music is for everyone!
Day time rehearsal 10am - 6pm The Performance Hub, University of Wolverhampton Walsall Campus
Evening Event 7pm - The Black Box Theatre, The Performance Hub, University of Wolverhampton Walsall Campus
Booking link: https://www.eventbrite.co.uk/e/sam-sommerfeld-and-rebecca-applin-pop-up-choir-tickets-61227127988
Back