Louise Palfreyman - Life Writing Workshop
When?

29 May 2019 , 2pm - 5pm

Where?

Light House, Fryer Street, Wolverhampton, UK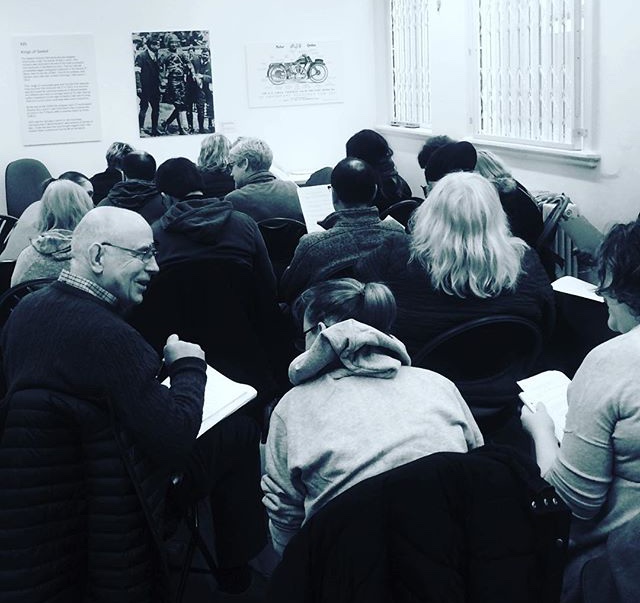 Do you want to write your memoir but struggle to get it on the page?
This workshop runs in partnership with archive project Living Memory, will share tips on story development and exercises designed to get your words flowing.
Bring a pen and paper to write on, and your strongest memories!
Booking link: https://www.eventbrite.co.uk/e/louise-palfreyman-life-writing-workshop-tickets-60476349389
Back