Exhibition: The quiet town of Tipton - Mahtab Hussain
When?

24 May 2019 - 29 June 2019 , 10am - 4pm (Closed Sundays)

Where?

MK045 The George Wallis Building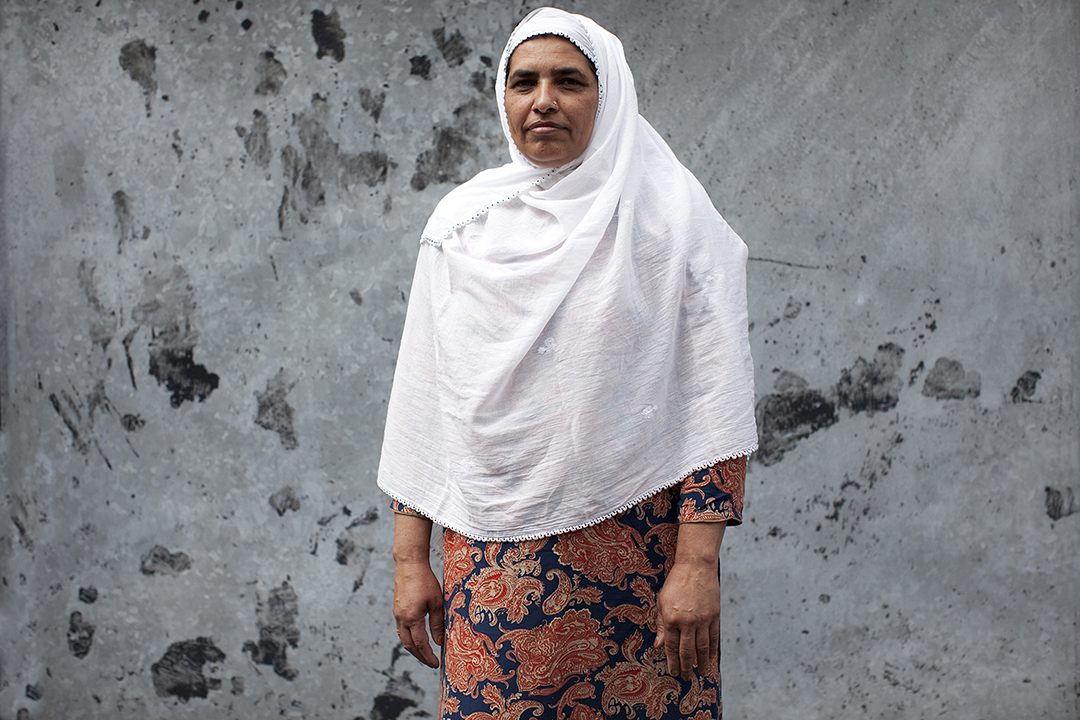 The small town of Tipton was left shaken in 2013 when it became the target of a violent hate crime. In the wake of the attack, Mahtab Hussain spent two years speaking to Muslims of all ages and discovered a quiet sense of pride in their hometown.
On 12 July 2013, there was an explosion outside the Kanzul Iman Masjid mosque in the quiet suburban town of Tipton, in the West Midlands.
In a twist of fate, Friday prayers had been delayed by an hour, which meant the bomb – wrapped in nails to maximise impact – did not kill or seriously injure the mosque's 300 worshippers.
The device was so powerful some nails were left embedded in tree trunks surrounding the mosque, police said. Officers would later arrest and charge Pavlo Lapshyn, a 25-year-old Ukrainian student who, months earlier, had stabbed an 82-year-old Muslim man, Mohammed Saleem, to death. Lawyers described Lapshyn as a "white supremacist" who had plotted a series of attacks on mosques in order to "start a race war on the streets of Britain".
The Tipton mosque nail bomb was branded an act of terrorism and, in October 2013, Lapshyn was sentenced to 40 years in prison for his crimes.
Booking link: https://www.blastphotofestival.com/artists/mahtabhussain
Back