Lesley Halliwell - In Praise of Shadows Artist Talk and Exhibition
When?

16 May 2019 , 4.30pm - 6pm

Where?

Millennium City Building, Wolverhampton, UK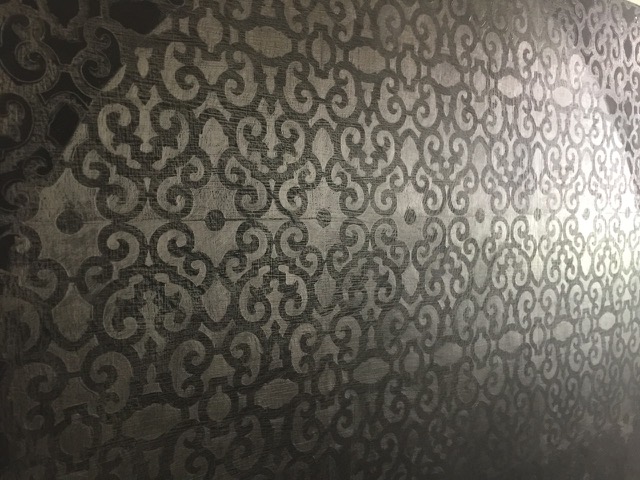 In Praise of Shadows brings together paintings, drawings, artists books and video works by the artist, that mutually explore pattern, surface finishes, reflectivity and lighting effects.
The exhibition title is taken from a book of the same name by Jun'ichirō Tanizaki. Tanizaki explains how the West, in its striving for progress, searches for light and clarity, while oriental art and literature seek subdued forms that encourage an appreciation of shadow and subtlety. The works in this exhibition look for the effects of light within a world laden with shade.
Based in the North West, Lesley Halliwell is currently undertaking a practice-based PhD (AHRC) at Manchester Metropolitan University. She has exhibited her work in numerous exhibitions including: Beauty is the First Test, Pumphouse Gallery, London; The Drawing Show, Castlefield Gallery, Manchester; Jerwood Drawing Prize; Superabundant, Turner Contemporary, Margate; Bloomberg New Contemporaries.
In Praise of Shadows is showing at the MC Gallery, Millenium City Building and runs until 30th May.
Booking link: https://www.eventbrite.co.uk/e/lesley-halliwell-in-praise-of-shadows-artist-talk-tickets-60474221023
Back