We will shape our academic provision in three ways:
We will work in partnership to invest in the economic needs and skills demands of our Place.
We will invest in the new industries promoting entrepreneurship and enterprise skills.
We will invest where there is demand for traditional university subjects with developments in the arts, the sciences and the technologies.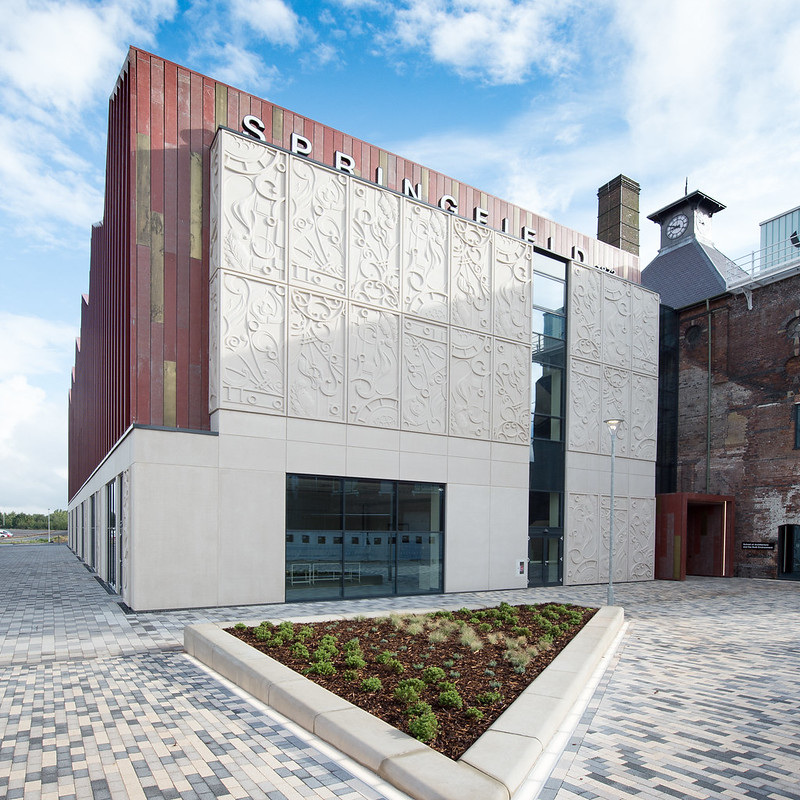 Springfield Campus
Our new Springfield Campus is an example of how the development of our academic provision is shaped in all three ways.
The site of the former Springfield brewery is being transformed into Europe's largest specialist construction and built environment campus, bringing together businesses and the education sector to maximise impact on the economy.
Springfield Campus, an exemplar of Place shaping, has been developed by bringing together a range of private and public partners to deliver a programme that will maximise the impact on the economy.
It will be the catalyst for economic and social regeneration based around the needs of its Place and create employment, where there is industry demand, whilst also delivering the technical and professional experts required by industry.
Working closely with a range of national and local partners and complementing the City of Wolverhampton Council's plans for the adjacent canalside development, Springfield has already begun to realise its ambition of driving excellence in education, supporting business growth and leading innovation through research.