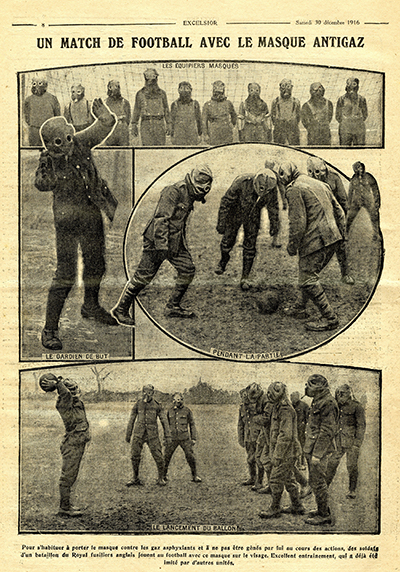 As part of Oxford United Football Club's ongoing engagement with the community in Oxfordshire, the club has developed a Football and History education project. The project has been funded and supported by the Executive Chairman, Darryl Eales and developed with the assistance of the internationally renowned military historian, Professor Gary Sheffield and the educationalist, Dr Alex Alexandrou.
This is a curriculum-linked school project for three distinct groups of students. Firstly, for mainstream Year 4 and 5 primary school children. Secondly, for disengaged Year 9 students in mainstream secondary schools. Thirdly, for Year 9 students in Special Educational Needs and Disability schools. The project is based on social and military history as well as the history of the club. It is a bespoke one-term education project.
The aims of the school-based project are:
to help children develop their curriculum understanding of history using football and historical artefacts
to develop curriculum literacy and numeracy skills with a number of activities.
As well as interactive sessions within the classroom, a number of guest speakers from the football club, the military and Professor Gary Sheffield give presentations to the students. The climax to the project is a visit to the National Football Museum in Manchester where the children participate in a bespoke workshop that is based on football and history, a tour of the museum and interactive play activities. This project has been running since 2015.
The network plans to feed into this project with the aim of developing it into a national project that involves both professional and semi-professional clubs.
A Game for Christmas

Download the play A Game for Christmas (Word doc 349k)for use in schools.

This play was written following research into the myth of a football match between British and German troops during the 1914 Christmas Truce. The myth witnessed a significant upsurge of interest during the recent centennial commemorations of the First World War and to some the whole event is 'the football match' rather than 'the truce'. The research revealed that there was not one truce along the whole front line but many, locally negotiated, truces and some units continued fighting whilst their immediate neighbours took part in various levels of fraternization with the enemy. As a result there was not one 'proper' football match but it is highly likely that football was played in a truly playful manner in many places. This play is developed around one of the most colourful descriptions, by a German officer, of a kick-about between the 133 Saxon Regiment and Argyll and Sutherland Highlanders.

The underpinning research was published:
Iain Adams (2015) 'A Game for Christmas? The Argylls, Saxons and Football on the Western Front, December 1914' The International Journal of the History of Sport Vol. 32, Nos. 11-12, pages 1395-1415.
Photograph: shows an article in Excelsior newspaper from December 1916 - the caption explains that this is a battalion of Royal Fusiliers practising wearing gas masks by playing football.